Discover Health Chiropractic
Discover Health Chiropractic received the Corridor Business Journal Award for Best Chiropractor in 2017. Discover Health Chiropractic is a lifestyle driven practice. We focus on physical, mental, spiritual and emotional health and well-being. Through our educational workshops, community outreach, and the 5 Essentials of health we are working to empower our local community to live healthier, more meaningful lives. We are a family friendly office where we are blessed to see miracles happen in the lives of our patients every single day.
NEW PATIENT
SPECIAL
FREE CONSULTATION
Hours of Operation
Monday:

8:00 am – 10:30 am 3:00 pm – 6:00 pm

Tuesday:

3:00 pm – 6:00 pm

Wednesday:

8:00 am – 10:30 am 3:00 pm – 5:30 pm

Thursday:

3:00 pm – 6:00 pm

Friday:

8:00 am – 10:30 am

Saturday:

By Appointment Only

Sunday:

Closed
About
Discover Health Chiropractic – Cedar Rapids, IA
Meet The Team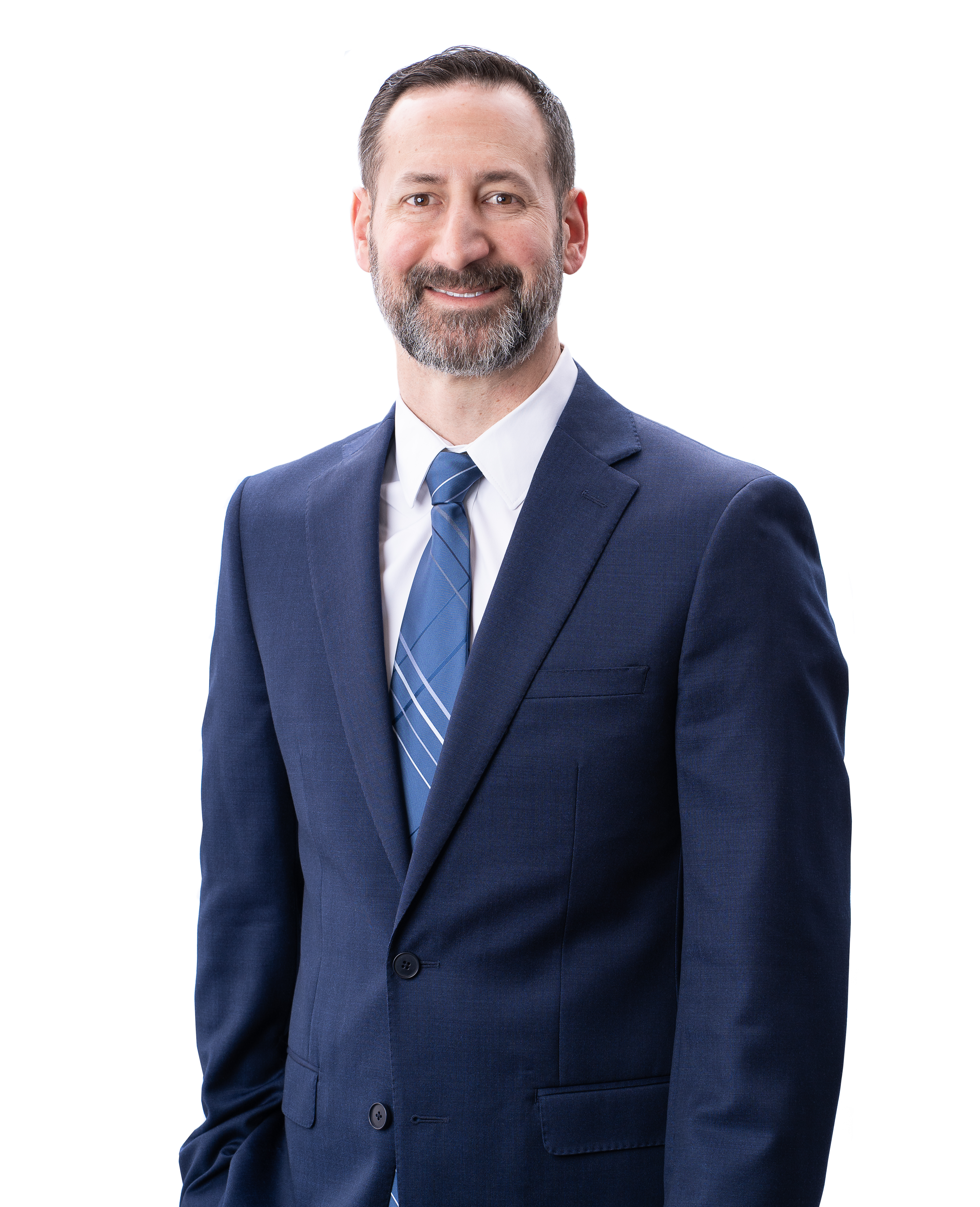 Dr. Matthew Dietz
Doctor of Chiropractic, Certified Chiropractic Sports Physician
Palmer College of Chiropractic
Dr. Dietz has a passion for helping people reach their God given potential in life and has dedicated his practice, Discover Health Chiropractic, to removing interference so people can get healthy and stay healthy for the rest of their lives. He is part of a global network of doctors at the forefront of healthcare. He has received advanced certifications in spinal correction, nutrition, fitness, and metabolix and is a Certified Chiropractic Sports Physician. He has served as the chiropractor for Team USA Wrestling and adjusted athletes in the 2012 Olympics in London as well as the 2016 Olympics in Rio.
Dr. Dietz has a heart for serving people around the community. He donates his time to help churches incorporate comprehensive wellness programs, teaching them God's laws of health and healing. He has delivered these programs to corporations, schools, sports teams, and non-profit organizations.
After studying biology at Mount Mercy University, Dr. Dietz was drawn to Chiropractic while exploring his options in healthcare and went on to attend Palmer Chiropractic in Davenport. After working outside of Chicago he returned to Iowa with his family and settled in Cedar Rapids. He loves spending his free time with his wife, Deann, and two children Hayden and Mason. He also enjoys being active outdoors, hunting, golf, playing baseball with his son, traveling, and watching the Cubs and Hawkeyes win.
Blog
Reviews
This clinic is owned and operated by Discover Health Chiropractic, a MaxLiving
Health Center