Venice Village Chiropractic Clinic
  Print & Fill out: Adult Patient Paperwork
  Print & Fill out: Pediatric Patient Paperwork
Hours of Operation
Monday:

7:45 am – 10:15 am
3:00 pm – 6:00 pm

Tuesday:

By Appointment Only

Wednesday:

7:45 am – 10:15 am
3:00 pm – 6:00 pm

Thursday:

3:00 pm – 6:00 pm

Friday:

7:45 am – 10:00 am

Saturday:

Closed

Sunday:

Closed
Meet The Doctor
Dr. Gary Bolen has been providing chiropractic care to families in Venice for 20 years. His practice has grown from his commitment for treating patients through chiropractic care and education. Every month Dr. Bolen offers free healthcare classes to his patients and the community on topics such as nutrition, detox, exercise, overall health and stress management. Classes are often directed at common health concerns such as high-blood pressure, diabetes, and cancer.
Dr. Bolen has seen how healthy holistic lifestyle choices can remove many patients' dependency on prescription drugs. Patients often hear him say, "If your doctor still sees prescription meds as a long-term solution for high blood pressure and cholesterol, you need a new doctor!" Chiropractors are the doctors of the new age of health care, challenging the philosophy of the "sick-care" culture, where the answer to every ailment is a drug. Chiropractic philosophy teaches that when we remove nerve interference, we "turn the power on" and allow the body to heal itself naturally.
"When I was younger, I had allergies, headaches, asthma, and sinus issues," says Dr. Bolen. "In my early 20s, I got into a car accident and began living off of anti-inflammatory meds and muscle relaxers. Finally, I was desperate enough to go to a doctor who was going to crack my back." After a series of adjustments, the pain from the accident was gone … but so were the chronic allergies, headaches, and asthma.
This personal experience with chiropractic care is what gave Dr. Bolen the passion to pursue his training—and it's still what makes him love coming to work every day. "I love hearing my patients say they're pain free, and they're able to do things they haven't been able to do in 10 years. It's incredibly rewarding."
Dr. Bolen is a graduate of Logan College of Chiropractic with his doctorate in Chiropractic and Bachelors in Biology. Dr. Bolen's office has grown to become one of the largest wellness clinics in the state of Florida and the United States. He holds advanced certifications in spinal correction and nutrition along with advanced training in exercise and toxicity. He has served as a member of the Sports Performance Council to several U.S. national teams and professional sports teams.
Dr. Bolen is dedicated to transforming the health and lives of families in Venice and surrounding communities through the 5 Essentials of MaxLiving and the body's innate ability to heal itself by fixing spinal subluxations and removing nerve interference.
NEW PATIENT
SPECIAL
FREE CONSULTATION
Latest Health Articles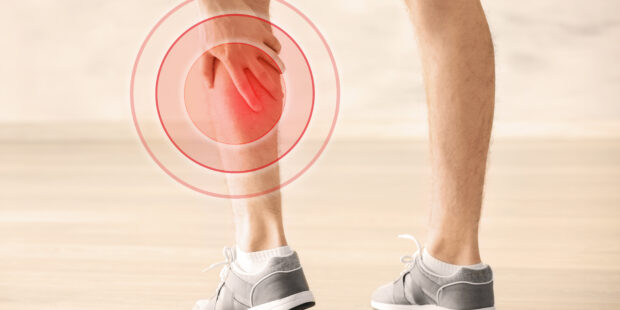 If you've been leading your own personal health journey, you've likely heard about the herb turmeric, and its active component, curcumin. That's because this flowering plant has been making headlines for its ability to normalize or improve outcomes for an amazing number of health problems. Originally used in Traditional Chinese Medicine, as well as Ayurvedic medicine, over 2,000 years ago, yet today, we have a body of research that supports taking curcumin for inflammation, immune health,…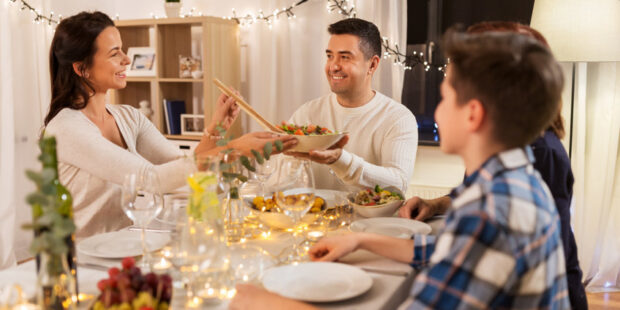 I've got news, and bad news. Let's start with the bad news so we end on a good note. The holidays are not always the happiest time of year for many people (though this is probably not news.) For some, feelings of loneliness and isolation can creep in, if not outright depression for those spending the holidays alone, far from family and friends. The same may be said about those facing the tension and anxiety…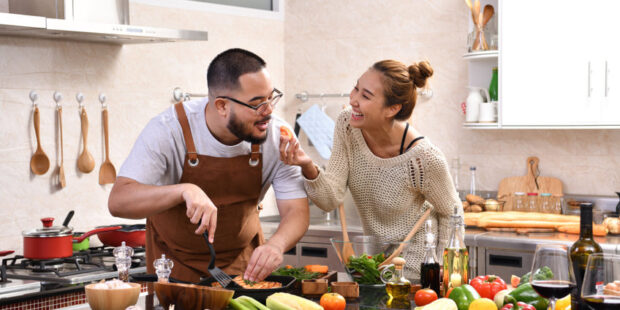 Here's a question: How many times have you heard that eating lots of fruits and vegetables can help boost your quality of life, and reduce your risk of serious illness, maybe even cancer? If you're being honest, probably more than a few. OK, that was easy. The real question is do you eat 2 cups of fruit and 2.5 cups of vegetables each and every day? Yes, no, maybe? What's important about this question is…
Latest Recipes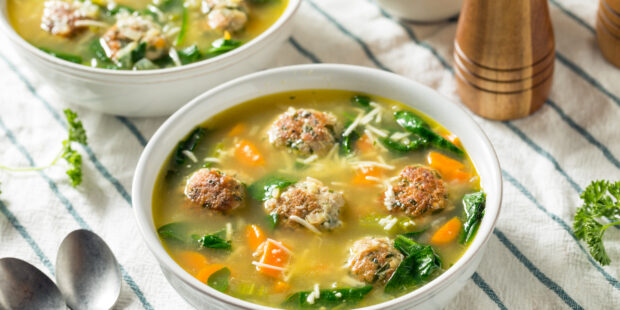 Also called Italian Wedding Soup, this is a great dish to enjoy all year round.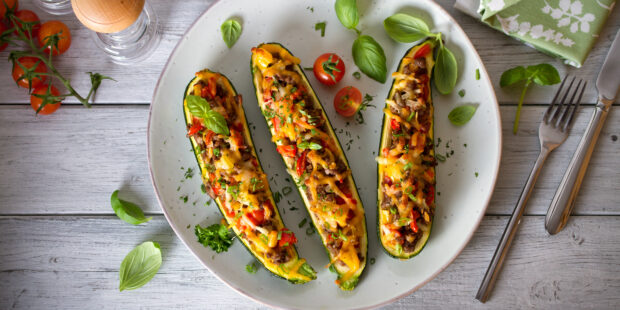 Impress your friends with this delicious and beautifully presented dish. You will want to double this recipe!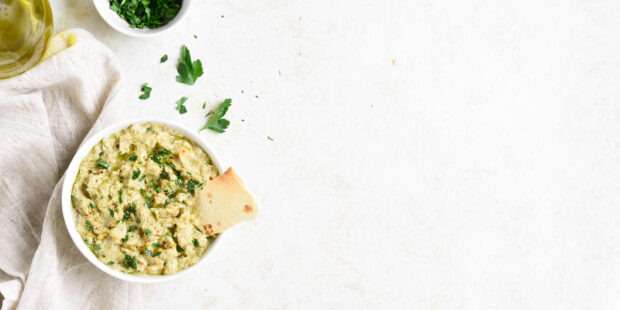 This traditional middle eastern dish is very impressive in taste and presentation without a lot of fuss. Pair it with raw vegetables for a tasty healthy snack.
This clinic is owned and operated by Venice Village Chiropractic Clinic, a MaxLiving
Health Center