Palm Beach Health Center
We believe that being a MaxLiving chiropractor is more than someone who just helps people feel healthy. Through high-quality chiropractic and corrective care, combined with the 5 Essentials™, we're here to empower patients with both knowledge and healing. Trust that your health is in expert hands.
Adult Patient Paperwork
Pediatric Patient Paperwork
Consent to Care
HIPPA Notice
Office Policies
Hours of Operation
Monday:

7:45 am – 11:00 am
3:00 pm – 6:00 pm

Tuesday:

3:00 pm – 6:00 pm

Wednesday:

7:45 am – 11:00 am
3:00 pm – 6:00 pm

Thursday:

3:00 pm – 7:00 pm

Friday:

7:45 am – 11:30 am

Saturday:

Closed

Sunday:

Closed
Meet The Doctor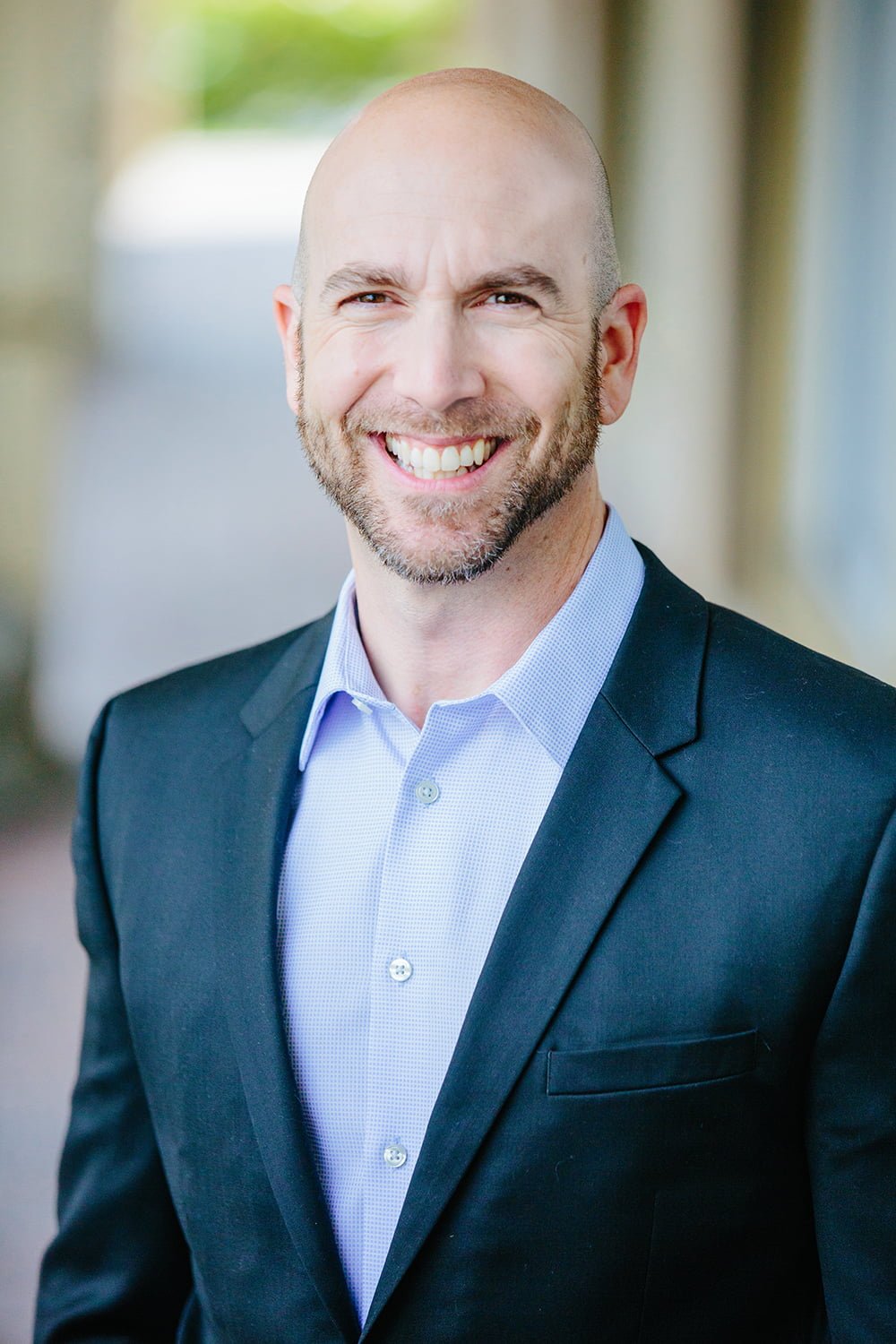 Dr. Matthew Symons, D.C.
Doctor of Chiropractic
I believe everyone deserves a chance to reach his or her full potential. Nowhere is this truer than health. Unfortunately, most people never reach true health (and therefore never achieve their potential in other areas of life) because they have been misguided and mislead as to the true nature of what health is and what it means to be healthy. The statistics on how poorly the American medical model of health care – or more appropriately named sickness care – is doing is staggering and pathetic. The vast majority of American disease is preventable with a healthy lifestyle. People need to be given the tools, resources, and the support to make the right choices about their health. In its Latin root, "doctor" means teacher, not physician. This is why I've spent my entire career pursuing deeper knowledge and understanding about how the body works and why sometimes the body gets sick and stays sick, while other times it gets well. I want everyone to understand that the body is a self-healing and self-regulating organism and that all life and healing in our bodies comes from, and is controlled by, the brain. There is only one way to fully be well, and that is to give our bodies what they need and avoid that which they do not. With chiropractic care, a healthy, nutrient-rich diet, and exercise, we can reach our God-given potential. "Life is our greatest gift; what we do with our life is our gift back."
Professional Accolades and Honors:
Sports Performance Council, Team USA Judo, Team USA Weightlifting, Team USA Wrestling, 2009-present. Served at the 2012 Olympic Games in London, the World Cup Judo competition, London 2011, Grand Prix Judo competition Panama City, 2010. Level 1 and 2 spinal and scoliosis correction, CLEAR Institute. B.S. in Human Biology from SUNY Albany and a D.C.: Chiropractic from Logan College of Chiropractic. Owner of Palm Beach Health Center since January 2002.
Latest Health Articles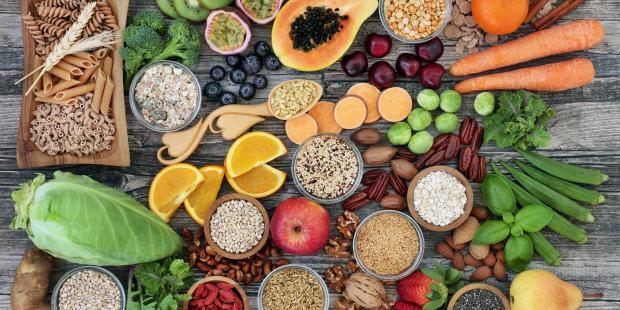 Fiber is essential to keep you regular. Sufficient amounts of dietary fiber improves the quality and quantity of bowel movements. If irregular bowel movements or constipation become severe, it can lead to serious health concerns including heart problems and colorectal cancer. [1] The benefits of getting enough fiber are nearly endless. Numerous studies show that fiber can reduce the risk of many diseases, including: Obesity Type 2 diabetes Cancer Heart disease [2] Researchers have found…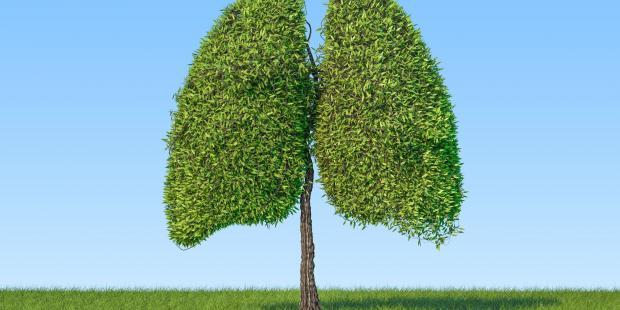 At the beginning of the 20th century, lung cancer was relatively rare. Today, this disease is the most commonly diagnosed cancer worldwide. Tragically, lung cancer makes up almost 25 percent of all cancer deaths among men and women. [1] The lungs are part of your respiratory system. When you inhale or breathe in, air enters your lungs to provide oxygen. Exhaling or breathing out helps move carbon dioxide out of the body. Your brain, sensing…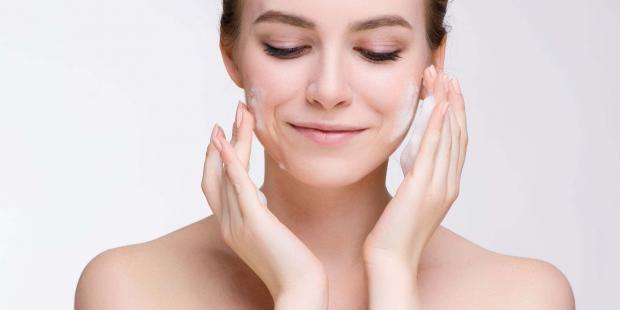 Expensive creams and demanding nightly regimens may help a little bit. Ultimately, however, healthy skin starts from within. How you eat, the nutrients you get, the way you move, and how you live all dramatically impact the health of your skin. As your body's largest organ, the skin serves as a critical barrier against infection and disease. Among its functions, your skin: Supports the immune system to protect against harmful invaders Contains nerve endings to…
Latest Recipes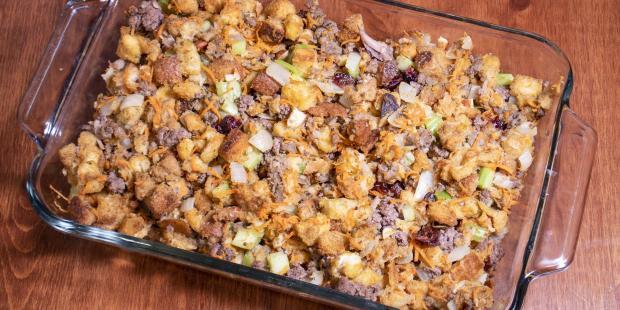 A perfect and easy casserole recipe for leftover baked turkey or chicken.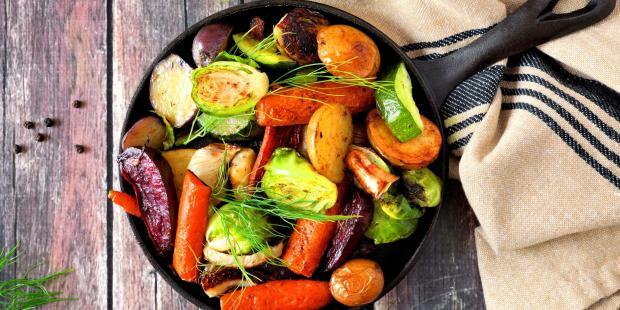 Great by itself as a "warm salad" or serve with your favorite entrée.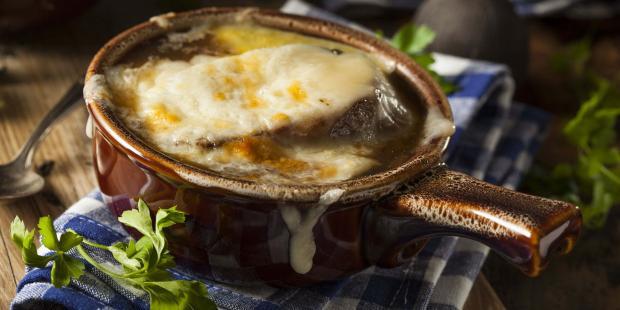 A great addition to any meal, this easy french onion soup recipe is a classic favorite that you can duplicate in record time.
This clinic is owned and operated by Palm Beach Health Center, a MaxLiving
Health Center