Palm Beach Health Center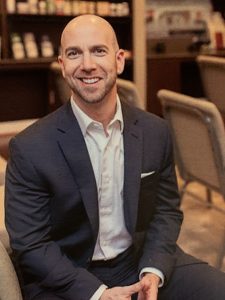 As a high school wrestler, Dr. Matt Symons suffered an injury to his neck that left him with chronic pain. Having tried and failing in the medical route, he was lead to chiropractic, which corrected his condition and also gave him his health and life back. In addition, his mother's scoliosis drove his passion to become a chiropractor.  Dr. Matt attended Logan University, graduated in 1998, and has been practicing for 23 years.
At Palm Beach Health Center, located in Royal Palm Beach, FL, we believe that every individual's health and level of function is unique. We tailor our care to meet each individual where they are and support them along the way. We want them to not only feel their best, but restore every level of health and ability available.  We believe that we are "chiro-pastors," and it is our passion to educate our patients and to empower them with everything they need to heal themselves. We apply a holistic approach and back up that philosophy with objective application of science with measurable results like pre and post X-ray. Our services include spinal corrective chiropractic, functional nutrition, exercise, and neurofeedback.
Print & Fill out: Adult Patient Paperwork
Print & Fill out: Pediatric Patient Paperwork
Hours of Operation
Monday:

7:45 am – 11:00 am
3:00 pm – 6:00 pm

Tuesday:

3:00 pm – 6:00 pm

Wednesday:

7:45 am – 11:00 am
3:00 pm – 6:00 pm

Thursday:

3:00 pm – 7:00 pm

Friday:

7:45 am – 11:30 am

Saturday:

Closed

Sunday:

Closed
Meet The Doctor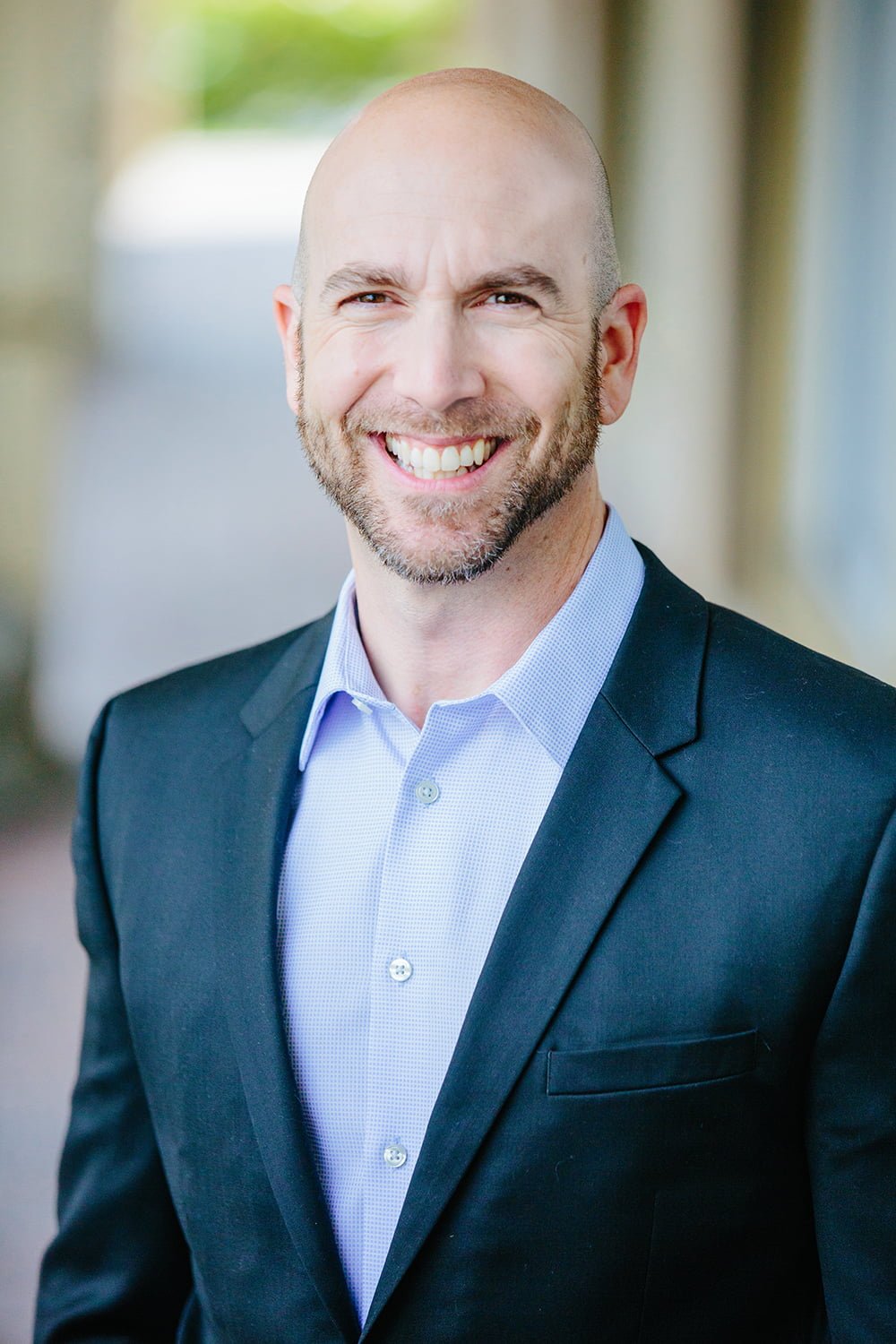 Dr. Matthew Symons, D.C.
Doctor of Chiropractic
I believe everyone deserves a chance to reach his or her full potential. Nowhere is this truer than health. Unfortunately, most people never reach true health (and therefore never achieve their potential in other areas of life) because they have been misguided and mislead as to the true nature of what health is and what it means to be healthy. The statistics on how poorly the American medical model of health care – or more appropriately named sickness care – is doing is staggering and pathetic. The vast majority of American disease is preventable with a healthy lifestyle. People need to be given the tools, resources, and the support to make the right choices about their health. In its Latin root, "doctor" means teacher, not physician. This is why I've spent my entire career pursuing deeper knowledge and understanding about how the body works and why sometimes the body gets sick and stays sick, while other times it gets well. I want everyone to understand that the body is a self-healing and self-regulating organism and that all life and healing in our bodies comes from, and is controlled by, the brain. There is only one way to fully be well, and that is to give our bodies what they need and avoid that which they do not. With chiropractic care, a healthy, nutrient-rich diet, and exercise, we can reach our God-given potential. "Life is our greatest gift; what we do with our life is our gift back."
Professional Accolades and Honors:
Sports Performance Council, Team USA Judo, Team USA Weightlifting, Team USA Wrestling, 2009-present. Served at the 2012 Olympic Games in London, the World Cup Judo competition, London 2011, Grand Prix Judo competition Panama City, 2010. Level 1 and 2 spinal and scoliosis correction, CLEAR Institute. B.S. in Human Biology from SUNY Albany and a D.C.: Chiropractic from Logan College of Chiropractic. Owner of Palm Beach Health Center since January 2002.
Latest Health Articles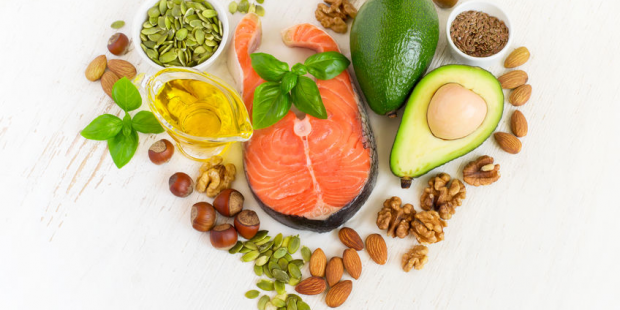 While all your organs are vital, the health of your heart has both short- and long-term benefits. That's because your heart can't miss a beat, or your life hangs in the balance.  It is for this reason that… Incredible health, requires excellent heart health  Your heart does a tremendous amount of work. Behind every heartbeat, this muscle pumps blood through every part of your body. To do this, it transports blood through three different areas…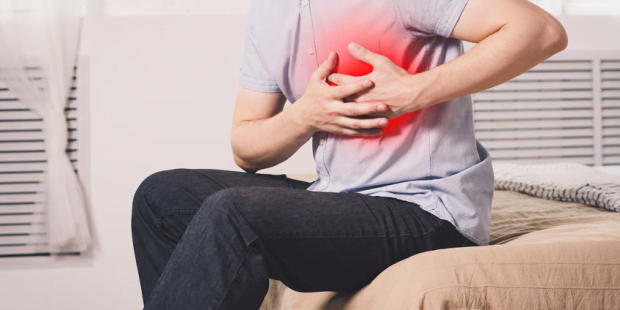 Heart disease often offers warning signs, including chest pain, shortness of breath, and pressure or tightness in the chest. [1][2] High blood pressure, unhealthy cholesterol levels, and obesity are major risk factors that can lead to heart disease. Driving these and other risk factors is chronic inflammation, which Time Magazine called "The Secret Killer." Chronic inflammation is slow and lingering, and can stay silent for months or even years before its deadly manifestations occur. Chronic…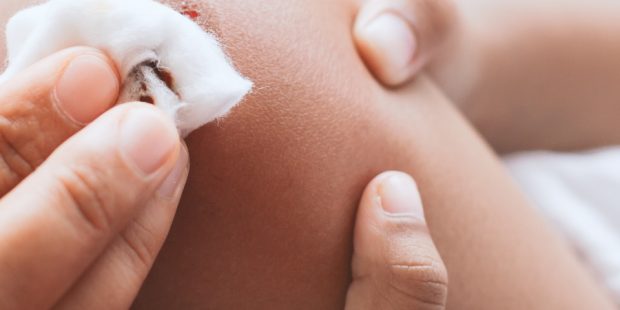 How You Heal By today's standards, when you scrape your knee, the first response is likely to disinfect it and place a bandage over the wound.[1] But have you ever thought about the innate processes happening in the body that help it stop bleeding, scab over, and heal? The bandage didn't do the work! The truth is, your body took care of the wound for you, healing that scrape without you even thinking about it.…
Latest Recipes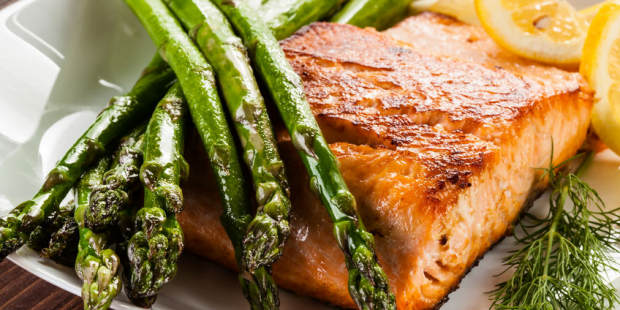 Baking asparagus and salmon together in parchment paper inside a foil pack deliciously melds together their flavors and makes for a juicy entrée.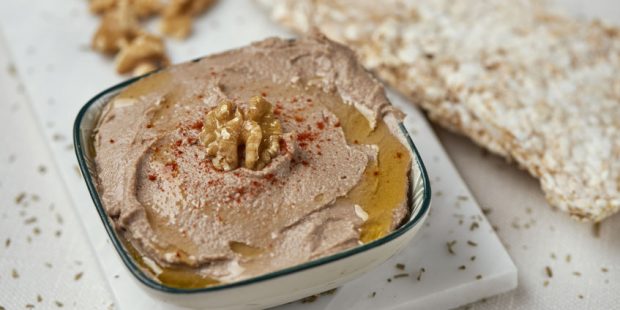 A Try this tasty twist on a classic snack that packs a nourishing punch of omega-3 fatty acids. Couple this easy-to-prepare, creamy dip with grain-free crackers or fresh veggies to create the perfect snack or appetizer.
This clinic is owned and operated by Palm Beach Health Center, a MaxLiving
Health Center