Tradition Family Chiropractic
Your spine is your body's central information highway. When your spine is properly aligned it aids in maximizing nerve supply which supports your whole body including your immune system, your circulatory system, and your nervous system. This is why chiropractic care is so important, and healthy components of health and wellness at Tradition Family Chiropractic.
Some more healthy components are:
Nutrition
Oxygen and Exercise
Minimize Toxins
Mindset
New Patient Forms
Infrared Sauna Application and Waiver
NEW PATIENT
SPECIAL
FREE CONSULTATION
Hours of Operation
Monday:

8:30 am – 11:00 am 3:00 pm – 6:00 pm

Tuesday:

2:00 pm – 5:00 pm

Wednesday:

8:30 am – 11:00 am 3:00 pm – 6:00 pm

Thursday:

2:00 pm – 5:00 pm

Friday:

8:30 am – 11:00 am

Saturday:

Closed

Sunday:

Closed
About
Tradition Family Chiropractic – Port Saint Lucie, FL
Meet The Team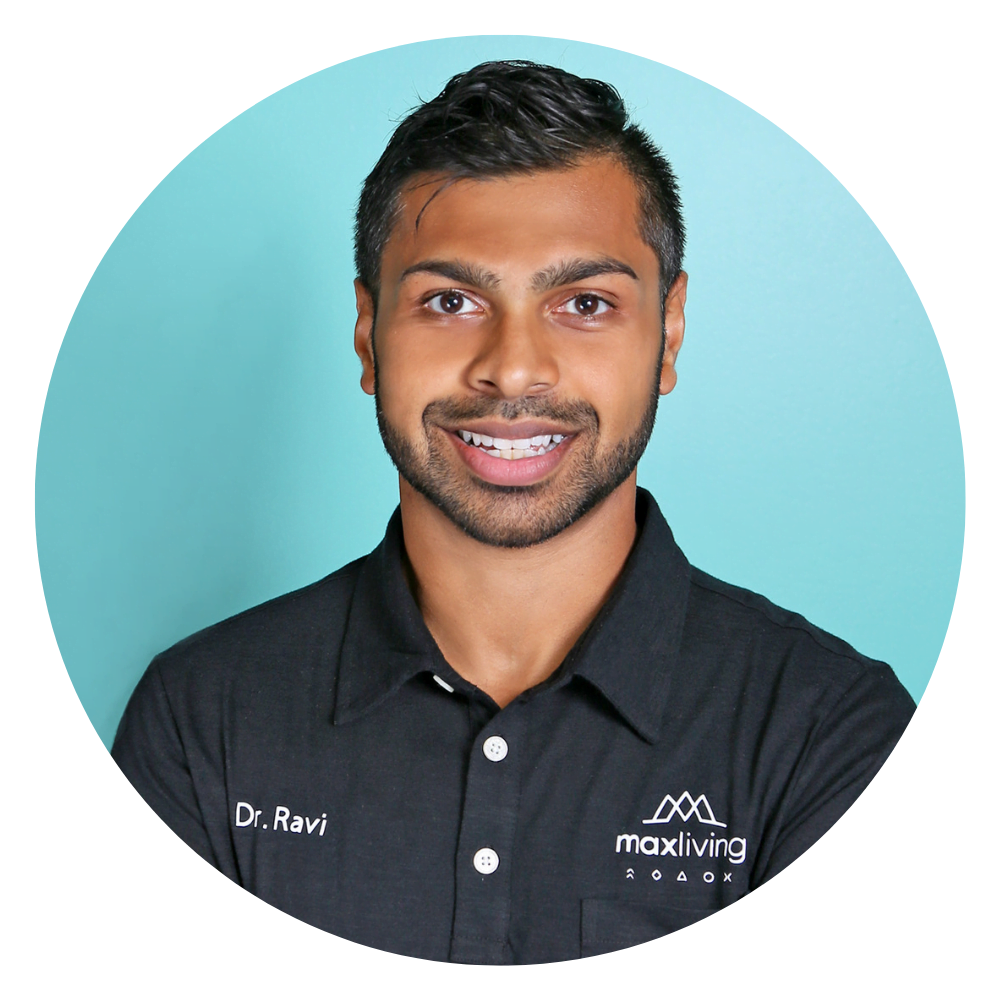 Dr. Ravi Jitta, D.C.
Chiropractor
Palmer College of Chiropractic
Dr. Ravi Jitta is a leader in a global network of doctors at the forefront of healthcare. He has received advanced certifications in spinal correction, nutrition, toxicity and fitness. In addition to running a rapidly growing health center locally, Dr. Ravi's mission is for serving people throughout the community. He donates his time to help churches incorporate comprehensive wellness programs, teaching them God's laws of health and healing. He has delivered these programs to corporations, schools, sports teams, and organizations as well.
Dr. Ravi found his passion for Chiropractic during his studies in Biology at the University of Florida and while working in the hospital setting which prompted him to ask the tough questions about true health and healing and how the human body works. While exploring options in healthcare, the principles of MaxLiving stood out from the rest: to find the cause of health problems, remove the interference, and maximize potential.
Dr. Ravi attended Palmer College of Chiropractic in Port Orange, FL, where he received his Doctorate in Chiropractic. Since then he has had the privilege of working alongside some of the most distinguished and renowned chiropractors in North America, including training in the largest growing Maximized living office in Naples, FL. Dr. Ravi spends his time in and out of the office educating and inspiring people of the treasure coast to apply the 5 Essentials of MaxLiving into their lives so they can reach their God-given potential and achieve optimal health, happiness, and prosperity. He is a sought after speaker throughout the community. Dr. Ravi enjoys outdoor activities, reading, and cooking.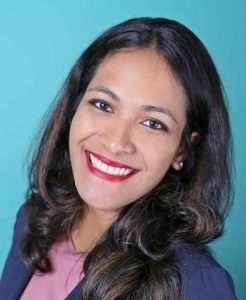 Roshni Patel, DMD
Office Manager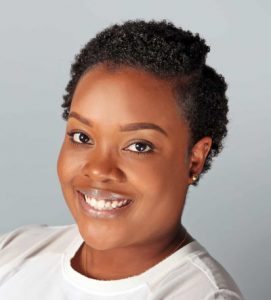 Satina Darlington
5 Essential Chiropractic Assistant
Reviews
This clinic is owned and operated by Tradition Family Chiropractic, a MaxLiving
Health Center