East Coast Family Chiropractic
Hello! I'm Dr. Morgan Linder and I'm excited to serve the Northeast coast of Florida through my new MaxLiving Health Center, East Coast Family Chiropractic.
Over the years, I've seen my family and community struggle with their health. Years of challenges, interventions, and testing with no real answers. With medications, surgeries, diagnosis, and fear on the rise, it's time for something different.
It's time for change. It's time for hope.
We know that our bodies have the incredible ability to heal itself when there's no interference. We're on a mission to help people reach their full God-given potential and to know true freedom in their health. We exist to serve. We exist to set people free.
$65 NEW PATIENT
CONSULTATION
Hours of Operation
Monday:

8:00 am – 10:00 am
3:00 pm – 6:00 pm

Tuesday:

2:30 pm – 5:30 pm

Wednesday:

8:00 am – 10:00 am
3:00 pm – 6:00 pm

Thursday:

2:30 pm -5:30 pm

Friday:

8:00 am – 10:00 am

Saturday:

Closed

Sunday:

Closed
About
East Coast Family Chiropractic – Ponte Vedra Beach, FL
Meet The Doctors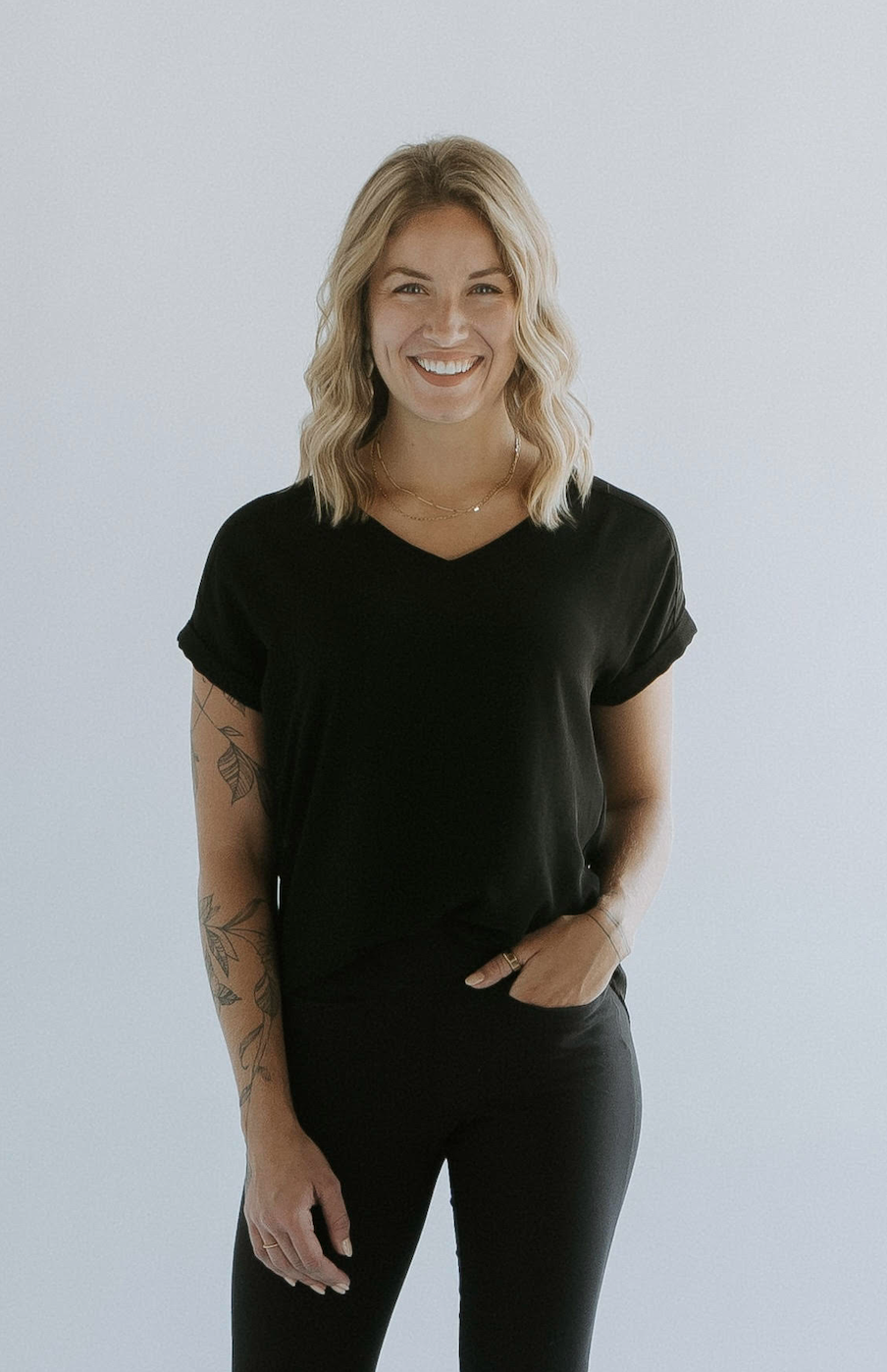 Dr. Morgan Linder, D.C.
Doctor of Chiropractic
Dr. Morgan Linder is the owner and chiropractor of East Coast Family Chiropractic, a MaxLiving Health Center. She received her Bachelor or Arts in Interior Design from the Interior Designers Institute in Newport Beach, CA where she designed restaurants and casinos in Southern California and Las Vegas. Her career took an unexpected turn when she developed debilitating back pain, leaving her unable to walk, work or function for 3 months.
After months of pain that was only progressing and getting worse, her medical doctor prescribed muscle relaxers and pain medication, but nothing seemed to help. On a whim, Dr. Morgan started seeing a chirpractor who discovered an irregular 20 degree sideways curve in her lower spine. The cause of her back pain had been found.
After 1 month of intensive corrective care, Dr. Morgan was completely pain-free, off of all of her medications, and decided to change her life's course to become a chiropractor. She moved across the country to Marietta, GA where she graduated with honors from Life University. Following graduation, she went on to work in one of the largest female-owned chiropractic health centers in the country.
Dr. Morgan is an advocate for families – specifically mothers and children, and is a member of the International Chiropractic Pediatric Association. She is currently certified in the Webster Technique, spinal correction, nutrition, and detoxification, and has completed over 200 hours of training specializing in functional neurology, pediatric, and prenatal care.
As a natural, holistic health expert, Dr. Morgan is passionate about helping the community of St. John's County unlock their God-given potential through the 5 Essentials of MaxLiving: Core Chiropractic, Nutrition, Mindset, Oxygen & Exercise, and Minimizing Toxins. Her mission is to help lead a healthier generation of children and to see people and families achieve true freedom in their health.
When she's not in the office, Dr. Morgan can be found making house calls for newborn babies, at the beach playing volleyball, or at home cuddling with her standard poodle, Lulu.
Blog
Reviews
This clinic is owned and operated by East Coast Family Chiropractic, a MaxLiving
Health Center