Marshall Family Chiropractic
We believe that being a MaxLiving chiropractor is more than someone who just helps people feel healthy. Through high-quality chiropractic and corrective care, combined with the 5 Essentials™, we're here to empower patients with both knowledge and healing. Trust that your health is in expert hands.
Hours of Operation
Monday:

3:30 pm – 6:30 pm

Tuesday:

10:30 am – 11:30 am
3:30 pm – 5:30 pm

Wednesday:

9:00 am – 11:00 am
4:00 pm – 6:30 pm

Thursday:

3:30 pm – 5:30 pm

Friday:

9:00 am – 11:00 am

Saturday:

Closed

Sunday:

Closed
About
Marshall Family Chiropractic – Jacksonville, FL
Meet The Team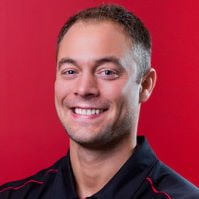 Dr. Jake Marshall, D.C.
Doctor of Chiropractic / Clinic Director
Dr. Jake studied Biology at Westminster College and continued his education to receive a Bachelor's in Life Sciences and a Doctorate from Logan College of Chiropractic. After graduate school Dr. Jake moved to Celebration, FL to work and receive training in one of the largest and most advanced spinal corrective clinics in the world. Along with learning how to help the spine heal Dr. Jake received training in exercise, nutrition and toxicity.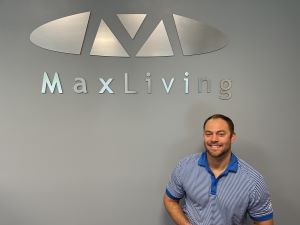 In 2012 Dr. Jake opened, Marshall Family Chiropractic, the first MaxLiving Health Center here in Jacksonville, FL. He teaches a wide range of health workshops to groups ranging from large corporations to local businesses, churches, schools and other organizations.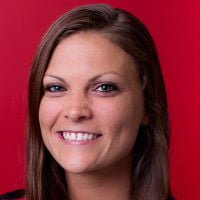 Nicole Marshall
Office Manager
Nicole Marshall was born and raised in Saint Louis, MO where she received a license in Massage Therapy. She moved to Jacksonville, FL in 2012 to help open Marshall Family Chiropractic. After receiving corrective chiropractic care, her health and life changed forever.
During her free time she enjoys working out, cooking and outdoor activities. She is currently working on her bachelor's degree in Alternative Medicine and is always striving to better herself in order to help others reach their potential. Nicole plans to go on to get her Masters degree in Holistic Nutrition.
Blog
Reviews