City of Palms Chiropractic
Welcome to City of Palms Chiropractic – Changing the way people view and manage their healthcare, from the inside out. Our goal is to provide you with simple, common-sense tips to preventing disease and living a fuller, healthier lifestyle. We will break down health and fitness concepts that have been publicized to seem more complex than they really are.
Adult Patient Paperwork
Pediatric Patient Paperwork
NEW PATIENT
SPECIAL
Schedule A Consultation
Hours of Operation
Monday:

8:30 am – 10:30 am 3:30 pm – 6:00 pm

Tuesday:

12:00 pm – 2:00 pm

Wednesday:

8:30 am – 10:30 am 3:30 pm – 6:00 pm

Thursday:

3:30 pm – 6:00 pm

Friday:

8:30 am – 10:15 am

Saturday:

Closed

Sunday:

Closed
About
City of Palms Chiropractic – Fort Myers, FL
Our philosophy is to deliver real, lasting results through simple, easy-to-follow solutions. To help you achieve your health and fitness goals, we offer the following services:
Specific, efficient spinal correction to alleviate immediate aches, pains and illness while also relieving symptom-causing irregularities in your spine.
At-home spinal care exercises to complement your in-clinic correction procedures, so your body can get well faster.
Nutritional recommendations and tips to help you reduce the amount of dangerous toxins you're exposed to on a daily basis; these tips can help you balance your body's hormones and overcome resistance to weight loss.
Encouraging and informational health talks and workshops to teach you more about society's pressing health issues, so you can stay up-to-date on how to ensure the health and well-being of yourself and your loved ones.
Supplemental health and well-being resources to help detoxify your body and ingest vital nutrients so your body can perform at its best every day. We strive to offer only the best all-natural care in the world. We know we can help you make a positive difference in your life.
Meet The Team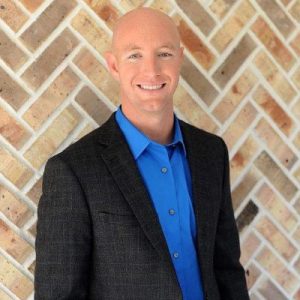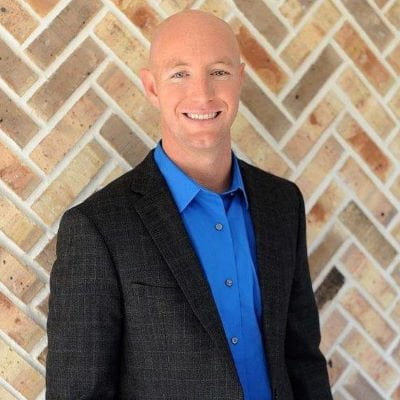 Dr. Ryan Nickens, D.C.
Chiropractor
Palmer College of Chiropractic
Dr. Ryan Nickens found chiropractic after years of struggling with severe headaches. After his own life transformation, Dr. Ryan attended and graduated from Palmer College of Chiropractic.
Outside his clinical practice, Dr. Ryan volunteers and works with many populations in the community of Fort Myers including the Rescue Mission, Teen Challenge, Salus Care, and the Fort Myers Dream Center. His care ranges from elite athletes – he traveled to Rio with USA Wrestling in 2016 – to his own family.
Dr. Ryan has also dedicated much of his time towards personal transformation involving coaching both for himself and one-on-one clients while learning from the top leaders in the field to help patients transform their lives, relationships, and health.
He loves spending time outdoors with his family and dogs, a black lab named Maya and a Cockerpoo named Maddie.
Blog
Reviews
This clinic is owned and operated by City of Palms Chiropractic, a MaxLiving
Health Center