DeLeon Family Chiropractic
Our Purpose here at DeLeon Family Chiropractic is to Give Hope, Love Unconditionally, and Create Healthy Families.
Our Values are:
We Practice What We Preach
We Walk The Long Distance
We Are Present
We Pursue Authenticity
We Move With Purpose On Purpose
  Print & Fill out: Adult Patient Paperwork in English or Español   Print & Fill out: Pediatric Patient Paperwork in English or Español
Hours of Operation
Monday:

8:00 am – 10:15 am 3:15 pm – 6:15 pm

Tuesday:

3:15 pm – 6:15 pm

Wednesday:

8:00 am – 10:15 am 3:15 pm – 6:15 pm

Thursday:

3:15 pm – 6:15 pm

Friday:

7:30 am – 10:00 am

Saturday:

Closed

Sunday:

Closed
About
DeLeon Family Chiropractic – Westminster, CO
Meet The Team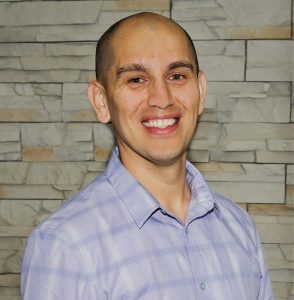 Dr. Carlos DeLeon, D.C.
Doctor of Chiropractic
Texas Chiropractic College
Dr. Carlos De Leon graduated from Texas Chiropractic College where he received his Doctorate of Chiropractic. He has been privileged to deliver world-class Chiropractic care to patients from all walks of life including pregnant mothers, infants, children with autism, and Olympic athletes. He holds certifications in advanced nutrition, detoxification, exercise, advanced spinal correction, rehabilitation, and Webster technique.
His passion is to serve his community in educating and implementing The 5 Essentials of Maxliving so that his patients can achieve their God-given potential and avoid unnecessary suffering.
Dr. Carlos served in the army and served a mission in Chile prior to chiropractic. Now, he enjoys spending time with his family, snowboarding, camping, hiking, and being actively involved, alongside Cindy, at their church.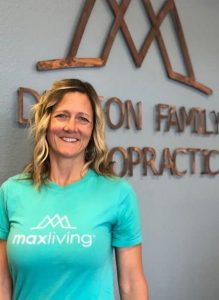 Cindy DeLeon
Office Manager
Cindy has been serving our patients at De Leon Family Chiropractic since the beginning. She is blessed to work with an amazing team that supports amazing patients. The health, healing, and hope that she has seen in the office has been overwhelming. She loves pouring her heart and soul into the lives of those in the community in order to educate and support everyone in learning the importance of the 5 Essentials. Dr. Carlos and Cindy are married with two wonderful daughters: Skyler and Serenity, and their rescue dogs: Roscoe, Rex, and Juno. She loves everything outdoors and physical, snowboarding and volleyball are her favorite exercises and the water is her peaceful spot. She is grateful to God for the blessings of Life, Family, and Health.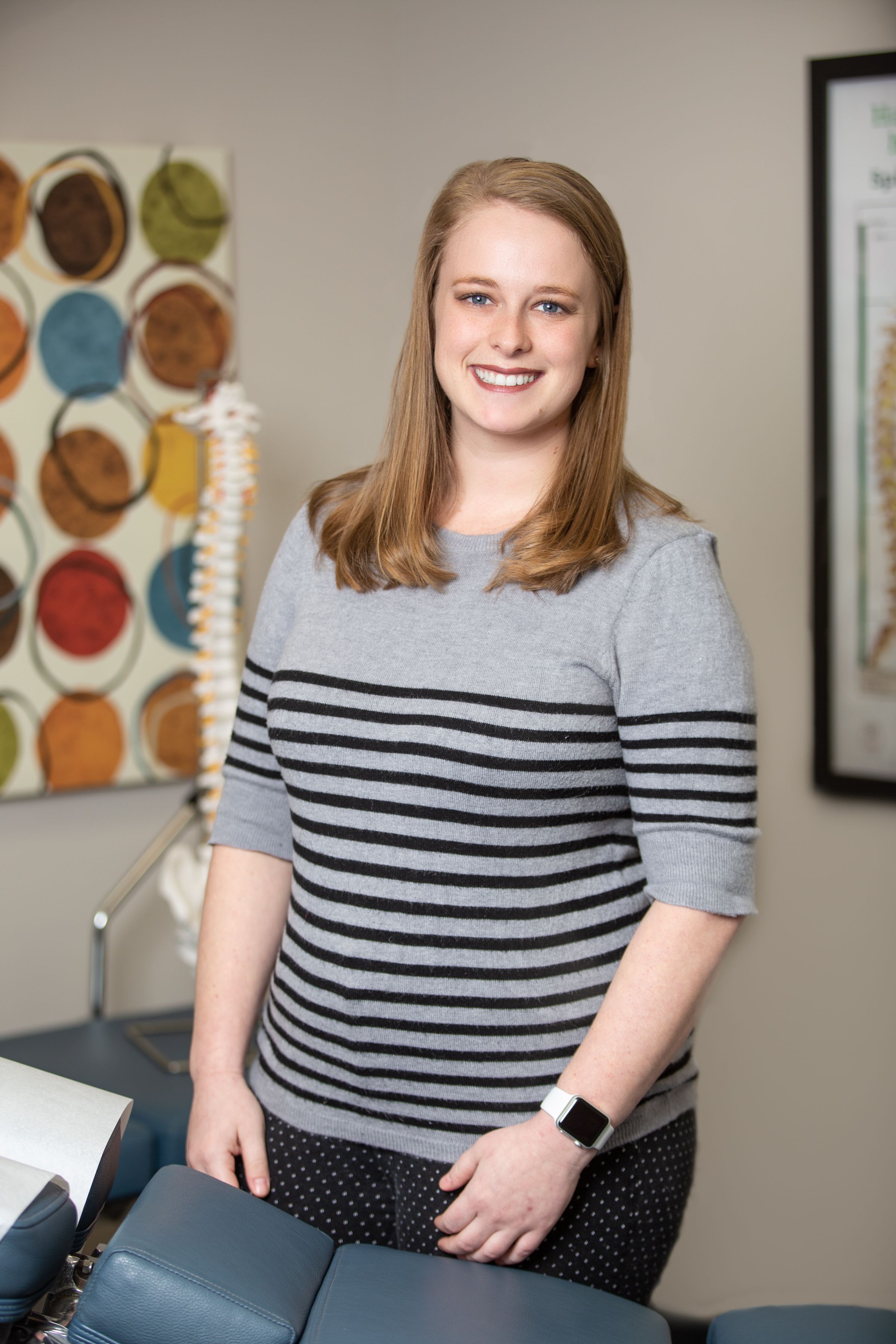 Dr. Kelsi McClure
Doctor of Chiropractic
Dr. Kelsi has dedicated herself to taking care of the entire family with an emphasis on perinatal and pediatric care. Dr. Kelsi is Webster Technique Certified and holds a certification in pediatric chiropractic care with the ICPA (International Pediatric Chiropractic Association) to best hone her skills. Dr. Kelsi spent her childhood in Huntsville, Arkansas on a small farm surrounded by family and the Ozark foothills. She is an accomplished hiker with numerous 14ers summits and was a collegiate golfer. Prior to becoming a chiropractor, Dr. McClure trained and worked as a birth doula in the St. Louis, MO area supporting laboring women during childbirth. Additionally, she spent six months living in Costa Rica where she volunteered her doula skills in a women's shelter. Dr. Kelsi's time in Costa Rica allowed her to develop conversational Spanish skills which further helps her serve patients. Dr. Kelsi has a kind and warm approach to her care of patients. She values every patient's input, experience, and personal desires.
5 Essentials
Your spine is your body's central information highway. When your spine is properly aligned it aids in maximizing nerve supply which supports your whole body including your immune system, your circulatory system, and your nervous system. This is why chiropractic care is so important, and healthy components of health and wellness at DeLeon Family Chiropractic.
Some more healthy components are:
Nutrition – Proper nutrition and supplementation can nourish your body, help you maintain your ideal weight, and improve your muscle to fat ratio. Our Westminster chiropractors offer nutritional assessment and counseling and help you to plan a strategy to improve your diet to your well-being.
Oxygen and exercise – Developing the habit of exercise will help your body to increase its oxygen levels which can improve your ability to fight infection and your energy level.
Minimize Toxins – Minimizing exposure and clearing the toxins from your body resets your body's natural balance and allows it to function at its fullest potential. This starts with guidance on the lifestyle choices needed to reduce the toxins entering your system.
Mindset – Our Westminster and Colorado chiropractors can help you to develop a proper mindset, that will ultimately influence your success. Problems like, trauma, stress, and poor sleep habits can have a direct impact on your health. We take the time to understand your challenges and can create a plan that works to improve healthy brain function and emotional wellness.
Blog
Reviews
This clinic is owned and operated by DeLeon Family Chiropractic, a MaxLiving
Health Center