Chiropractic Plus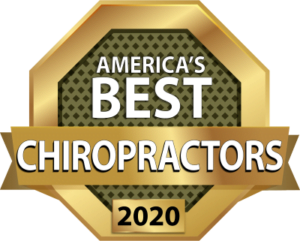 At Chiropractic Plus we focus on full body wellness, not just pain relief. Rather than focus on pain management we prefer to ask the question… Why? Why are you experiencing symptoms like neck & back pain, headaches, stomach problems, trouble sleeping, and various other symptoms? It's our job to find out WHY and then fix the CAUSE of your discomfort rather than just manage your pain.
NEW PATIENT
SPECIAL
$49 Wellness Exam & X-Ray
Hours of Operation
Monday:

8:30 am – 11:00 am
3:00 pm – 6:00 pm

Tuesday:

3:00 pm – 6:00 pm

Wednesday:

8:30 am – 11:00 am
3:00 pm – 6:00 pm

Thursday:

3:00 pm – 6:00 pm

Friday:

8:30 am – 11:00 am

Saturday:

8:30 am – 10:30 am

Sunday:

Closed
About
Chiropractic Plus – Thornton, CO
What makes us different than 97% of other chiropractors is that we perform Corrective Chiropractic Care. First we take 3 separate nerve function tests to measure the electricity running through your nerves which will help us determine if there is any interference caused by a misalignment. best chiropractorsThen we take a full set of X-rays to identify exactly which bones need to be re-positioned. We don't just "crack your back" we realign your spine by pushing bones in specific directions so that your nerves flow freely.
The short term effects of receiving Corrective Chiropractic Care is reduced pain, although, it's the long term health benefits that get us excited! Most people don't realize that nerves go places like organs for example. A damaged nerve that is causing their back pain may also be the same nerve that goes to their stomach. If left uncorrected, the two symptoms that seem unrelated will only get worse. The nerve damage will cause more back pain and the stomach issues will continue to progress from generalized stomach pain to things like constipation, diarrhea, ulcers, leaky gut, and eventually stomach cancer.
By keeping your body in alignment and free of any nerve interference, you are living at optimal health. That is what our office strives for. We want to get all of our patients to their optimal health levels through Corrective Chiropractic Care.
Meet The Team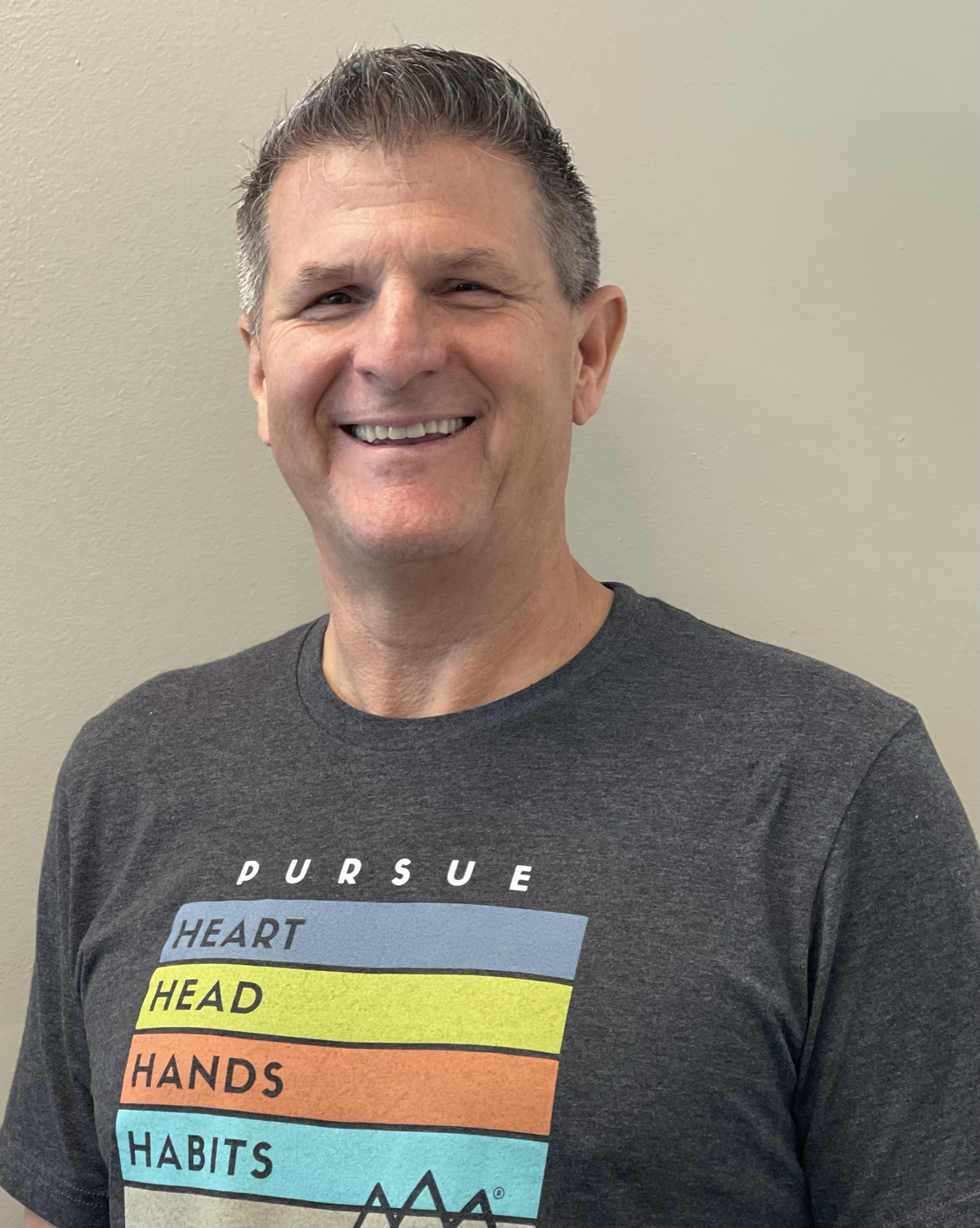 Patrick Ray, D.C.
Doctor of Chiropractic
Life Chiropractic College West
If you're looking for a chiropractor in Thornton, CO that's caring, compassionate, and highly experienced, look no further than Dr. Ray. He has over 30 years of experience in the chiropractic field and has completed more than a million chiropractic adjustments over the years.
Dr. Ray is passionate about wellness, particularly the Essentials. He's dedicated to making sure he provides more than short-term relief and focuses on educating his patients about the tools they need to increase their vitality and quality of life on a long-term basis.
A 1987 graduate and valedictorian at Western States Chiropractic College, Dr. Ray has committed to the local community to share his knowledge on attaining optimum health, and he provides informational programs to schools, corporations, community groups, and medical facilities. He's a local educational expert and keynote speaker for The American Consumer Education Foundation and he has served on the board of the Colorado Chiropractic Association for eight years.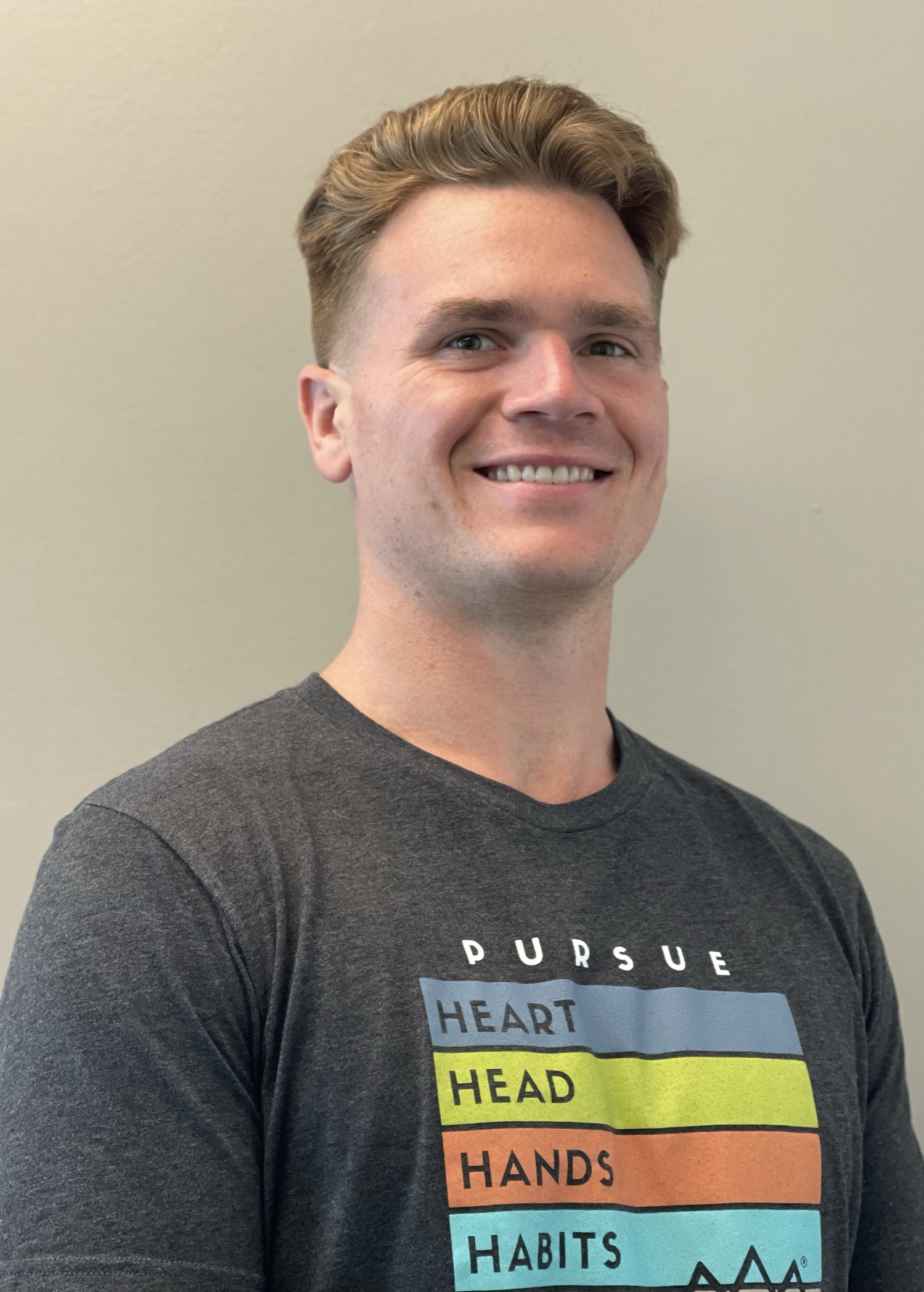 Andrew Baranski, D.C.
Doctor of Chiropractic
Palmer College of Chiropractic
Dr. Andrew Baranski was originally enticed by chiropractic after suffering from debilitating back pain in high school prior to the start of his senior football season. After becoming a patient in an office in Elkton, Maryland he experienced not only a relief from pain, but increased athletic performance that lead to all-state honors in football and wrestling. During his junior season of college football he again began to experience pain in his mid-back that traveled down both of his arms and hindered his on field performance. He began chiropractic treatment again and was relieved of his pain and noticed he was reaching a more optimal state of human functioning. It was then that he decided that he would become a chiropractor.
At Palmer College of Chiropractic in Florida Dr. Andrew learned of the true healing power of the body. Every disease and ailment known to man has been healed by the body before at some point of time in human history. The key to unlocking the bodies true health and healing potential was through optimizing brain function, and the most efficient way to do so was by optimizing the energetic pathways through the spine.
Dr. Baranski became enamored with optimizing human functioning and heavily researched nutrition, exercise, spinal biomechanics, neurology, and mental well-being. This lead to the discovery of MaxLiving and the 5 essentials. Dr. Andrew served as president of the MaxLiving student club while at Palmer along with mentoring students as president of the Pettibon and Chiropractic BioPhysics clubs. This lead to opportunities to travel the U.S. to be mentored by some of the most successful doctors throughout the nation.
Currently Dr. Andrew is completing coursework to become certified in CLEAR Institute Scoliosis Reduction and Pettibon Technique. These certifications will be great additions to the MaxLiving Level 1 Spinal Correction and MaxLiving Nutrition certifications that were earned while at Palmer. Dr. Andrew is also a CrossFit Level 1 certified coach.
Dr. Andrew speaks and performs health education classes throughout the Denver-metro, and is passionate about forging an optimal functioning community and exposing the super-human potential within every human being. His free time away from learning more about health and human sciences he can be found trail running, mountain biking, hiking with his dogs, paddle boarding, camping, roasting coffee, cooking healthy organic meals with his wife, or skiing.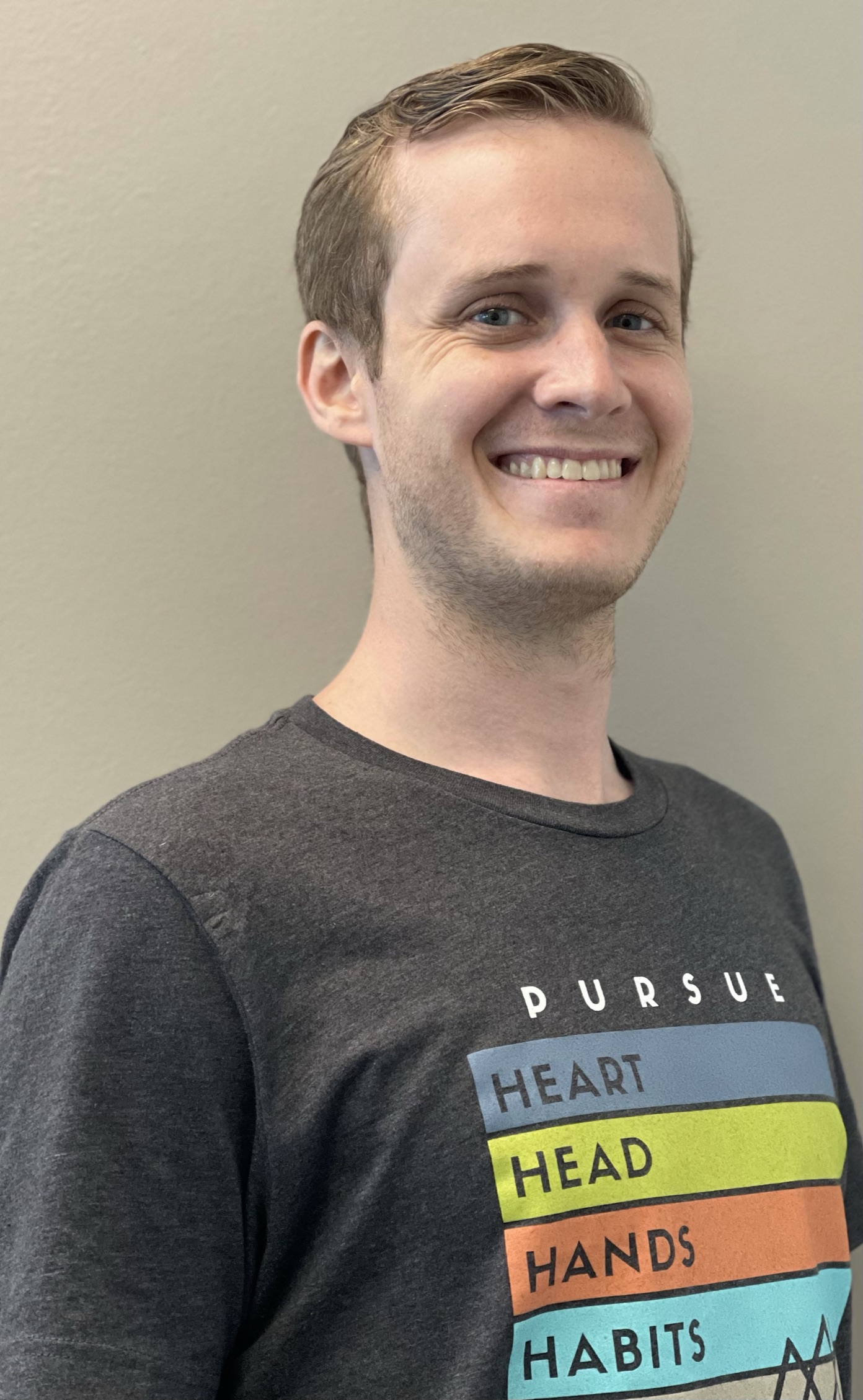 David Lohmuller, D.C.
Doctor of Chiropractic
Dr. David first moved to Denver in 2011 to pursue his bachelor's degree in Health and Exercise Science from Regis University. After completing his undergraduate degree, he began working for Dr. Ray as a Chiropractic Assistant where he learned the necessary principles to achieve an optimal lifestyle through health and wellness. Throughout the years Dr. David has been honing these skills in order to start helping others by spreading the truth about healthcare. While working with Dr. Ray, Dr. David soon realized that Corrective Chiropractic Care was his calling so he too could help educate his community by giving them the opportunity to live their optimal life through the 5 Essentials. Dr. David soon received his Doctorate of Chiropractic through Logan University and returned to Denver in order to start empowering others. Dr. David is passionate about making a connection with patients so he can teach them the necessary action steps toward a greater life.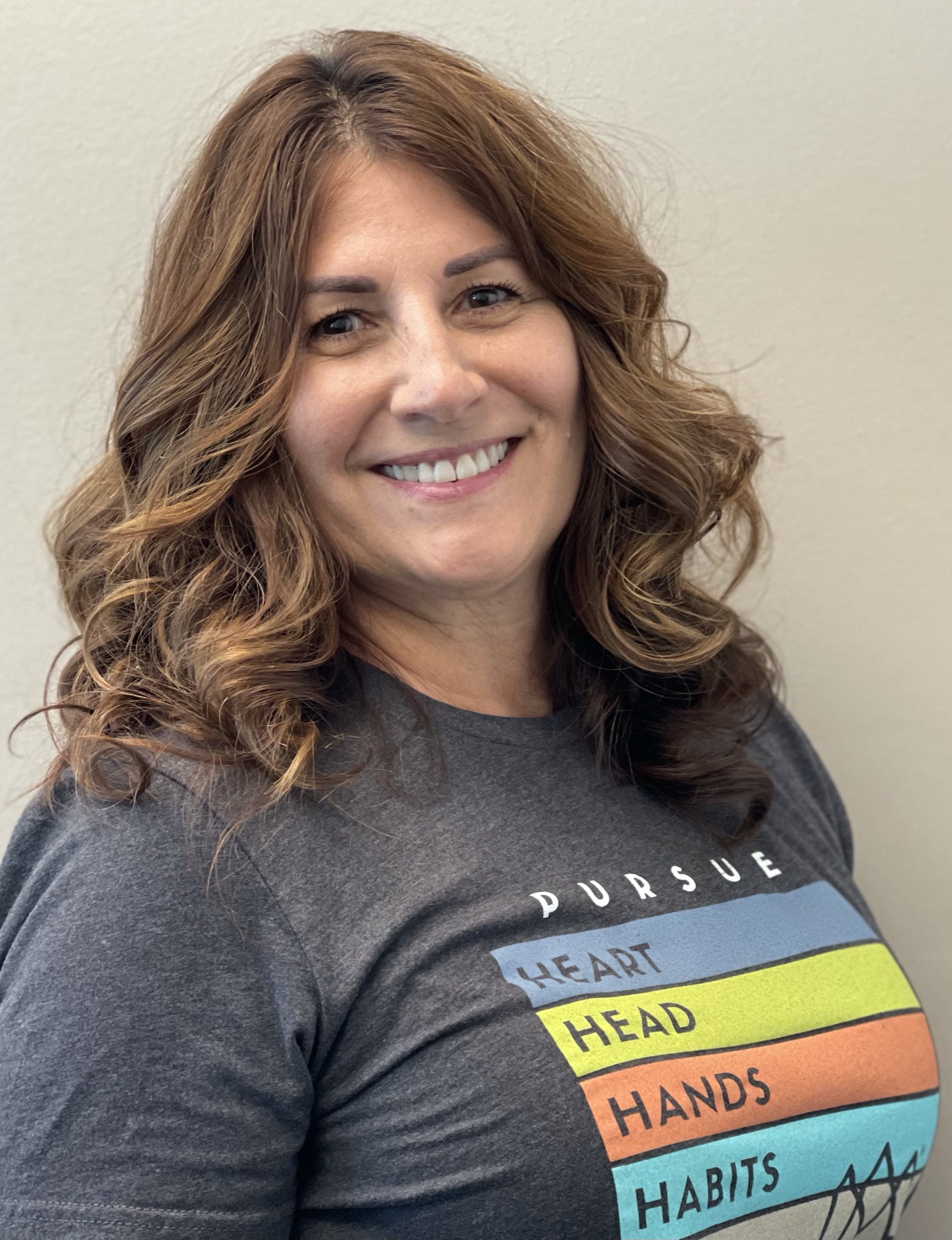 Angela
Billing and Accounts Manager
For over 25 years, Angela has served as manager of accounts-related activities. She's very experienced in all office functions from billing to collections to record-keeping. She believes in continually improving her knowledge and striving for excellence, a standard that she and Dr. Ray set for the practice many years ago.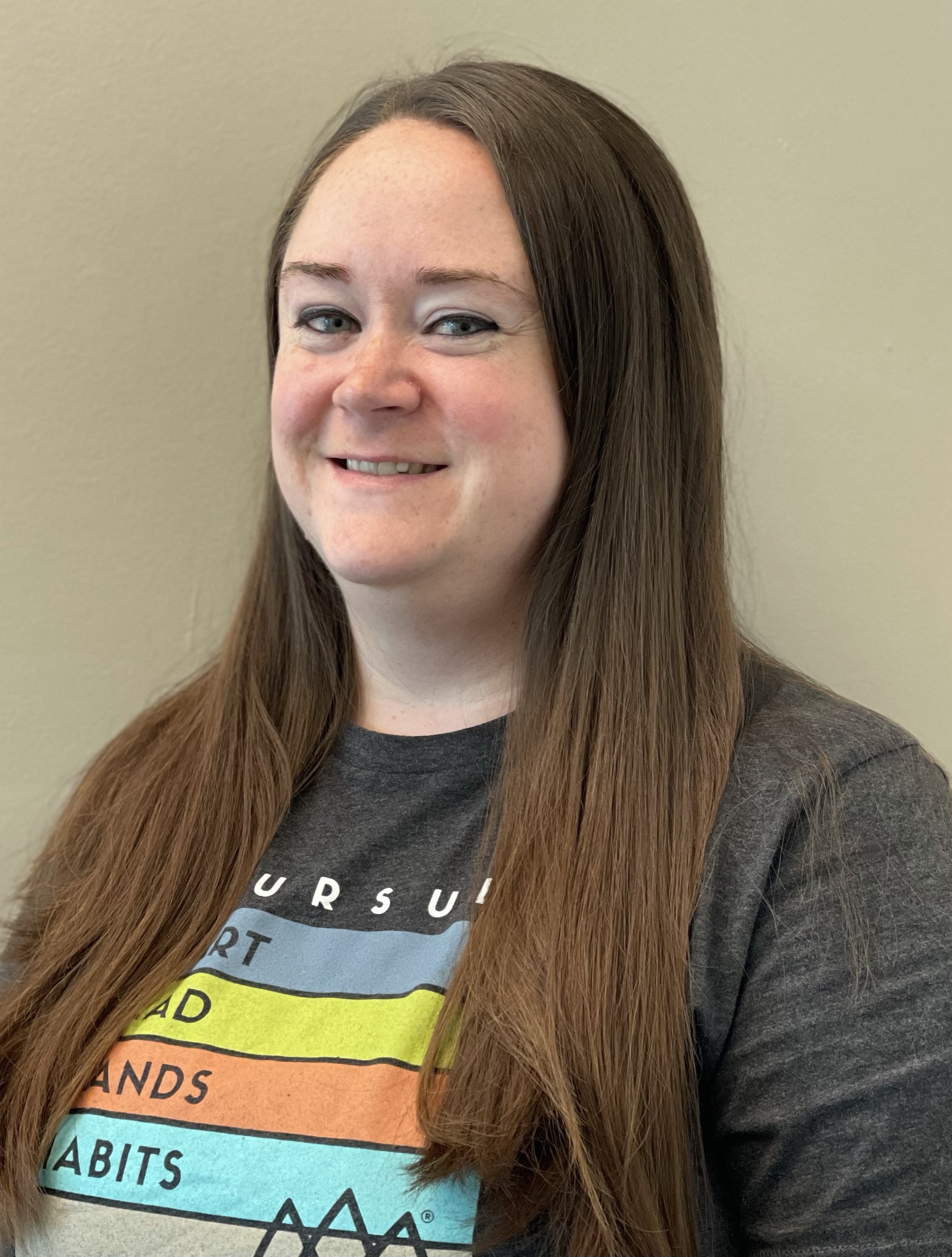 Amanda
Clinical and Billing Chiropractic Assistant
Amanda has been part of Chiropractic Plus for over 11 years. She began working for Dr. Ray after becoming his patient 24 years ago. Patients can count on Amanda to greet them with a smile and to take the time to answer questions and explain to the importance and power of chiropractic care. She's a detail-oriented person who enjoys working with people of all ages, and she's quick to pitch in wherever and however she's needed.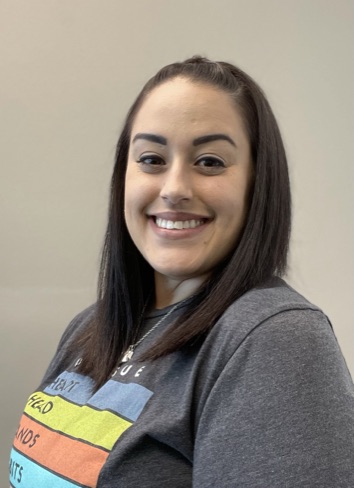 Sami Gonzales
Clinical and Billing Chiropractic Assistant
Sami has been in the customer service industry for over 10 years and has been a chiropractic patient even longer than that. She has a strong billing background and is willing to always go the extra mile. Like other members of our team, Sami is more than happy to help out wherever she is needed, and she loves to make people smile.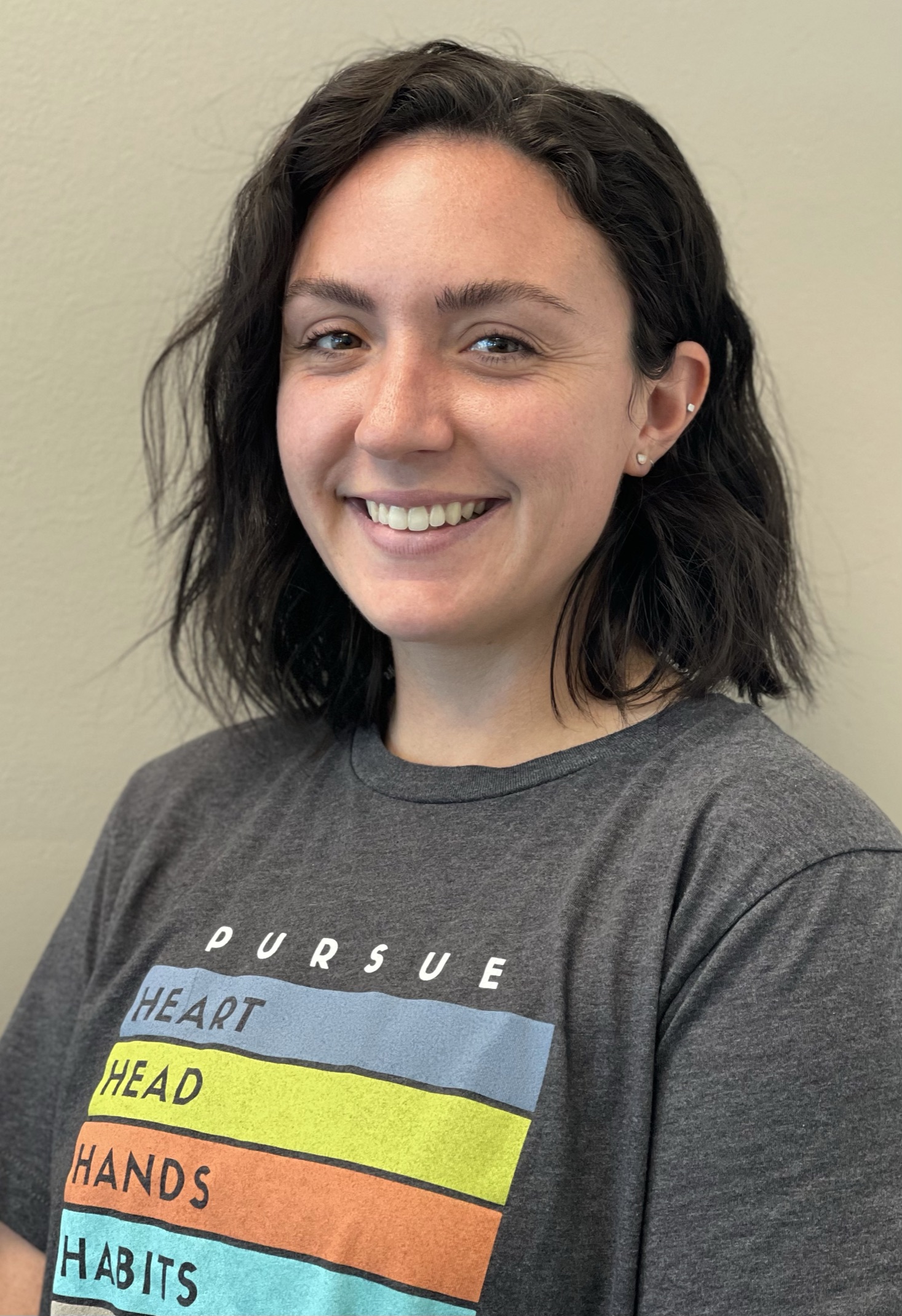 Jackie Nieradka
Tech and Clinical Chiropractic Assistant
Jackie is passionate about fitness and health and played four years of collegiate soccer at the Division I level. She earned a bachelor's degree cum laude in Exercise Science with a minor in Psychology from Appalachian State University. Her years on the soccer team and her well-rounded education give her a strong mix of teamwork experience along with interdisciplinary education. After finding Chiropractic Plus and learning more about the philosophy behind holistic chiropractic care, she became committed to helping patients succeed in meeting their health and wellness goals, and she does whatever she can to provide encouragement and support along the way.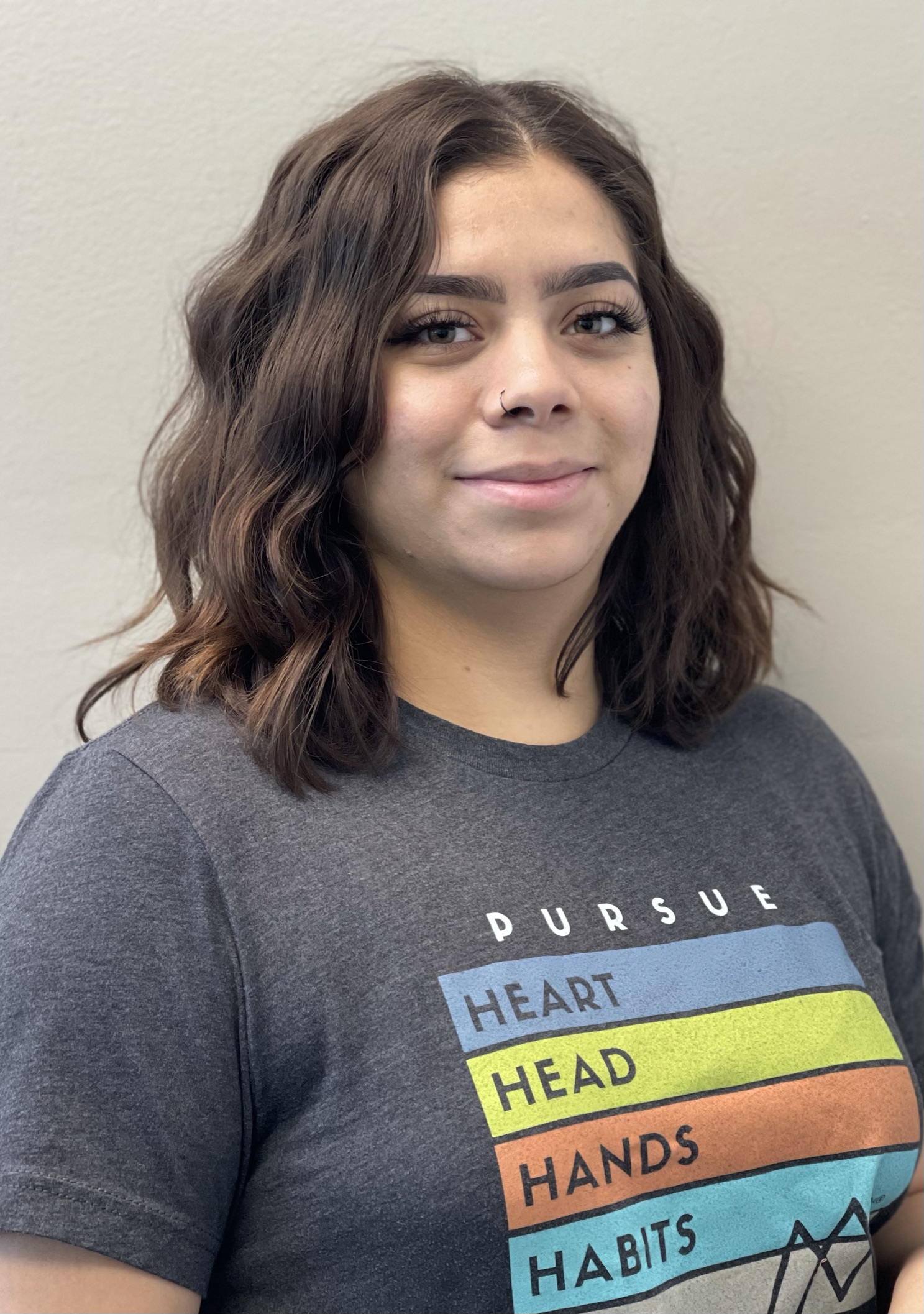 Jocelyn
Tech and Clinical Chiropractic Assistant
Jocelyn was born in Guadalajara, Jalisco and raised here in Denver, Colorado. She graduated from Westminster High School in 2016 and shortly after graduated from PIMA in 2017 and started her journey in health care. She is our newest CA and has been a part of the health care industry for four years and counting. Jocelyn has extensive experience as a chiropractic assistant, is a Spanish medical interpreter, and was a certified medical assistant in an urgent care facility. She has been a part of our family for a short amount of time but is already making a huge impact both within our staff and amongst the patients.
Blog
Reviews
This clinic is owned and operated by Chiropractic Plus, a MaxLiving
Partner