Adjustments for Life
We believe that being a MaxLiving chiropractor is more than someone who just helps people feel healthy. Through high-quality chiropractic and corrective care, combined with the 5 Essentials™, we're here to empower patients with both knowledge and healing. Trust that your health is in expert hands.
Hours of Operation
Monday:

9:00 am – 11:30 am
3:00 pm – 6:00 pm

Tuesday:

3:00 pm – 7:00 pm

Wednesday:

9:00 am – 11:30 am
3:00 pm – 6:00 pm

Thursday:

9:00 am – 11:30 am
3:00 pm – 6:00 pm

Friday:

8:30 am – 10:00 am

Saturday:

7:00 am – 8:00 am

Sunday:

Closed
NEW PATIENT
SPECIAL
FREE PHONE CONSULTATION
[gravityform id="1″ title="false" description="false"]
Latest Health Articles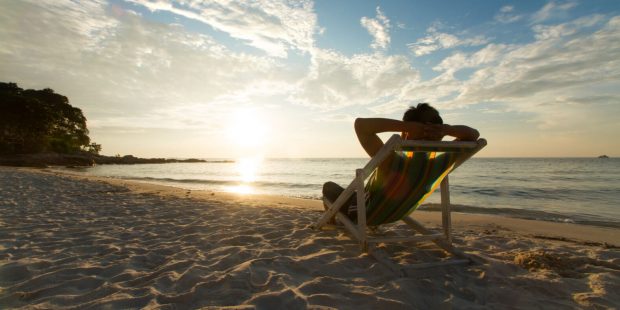 You're not alone if you're feeling more stress these days. Surveys show that 79 percent of Americans sometimes or frequently feel stress, and this was before the pandemic. [1] Chronic stress can make your day miserable, but over time it can lead to health problems such as heart disease, high blood pressure, diabetes, depression, and anxiety.[2] You can learn more about stress's far-reaching consequences here. You can't eliminate stress, but you can learn to better…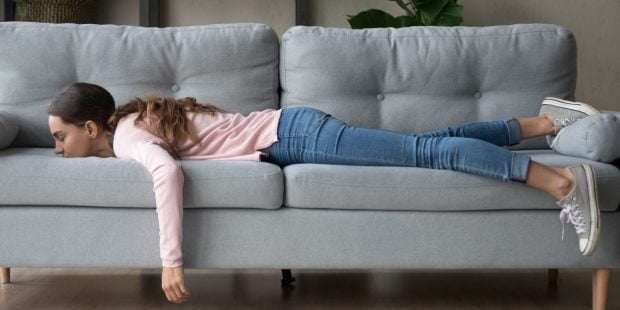 About one in five adults report persistent fatigue, a mental or physical state of extreme tiredness and lack of energy.[1] Feeling frequent fatigue can sabotage your health and quality of life. One of the common reasons people visit the doctor, in fact, is because of fatigue. In our do-more society, fatigue is rampant. One survey found that 97 percent of American workers have at least one workplace fatigue risk factor, such as working more than…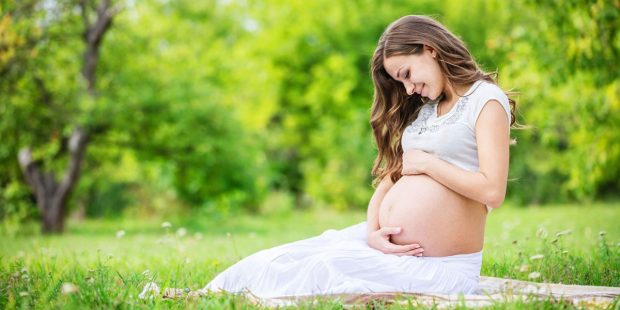 While few expectant mothers electively plan a C-section, 32% of babies born in the United States are delivered via caesarean. This presents a variety of health concerns, but one you may not have considered is the effect that the birth process has on your baby's gut bacteria. When babies are delivered vaginally, they are exposed to their mother's bacteria in the birth canal which begins the growth of their own balanced bacteria system, while a…
Latest Recipes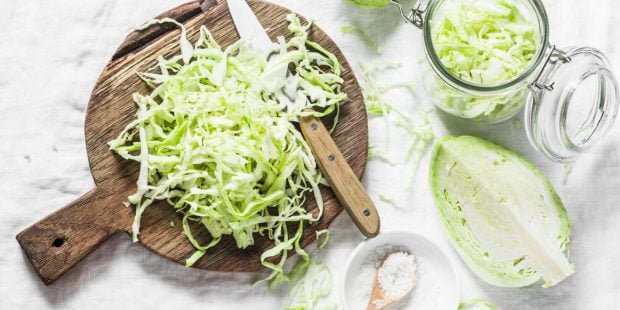 This coleslaw is sure to be a family favorite. Leave out the jalapeño if you like it milder.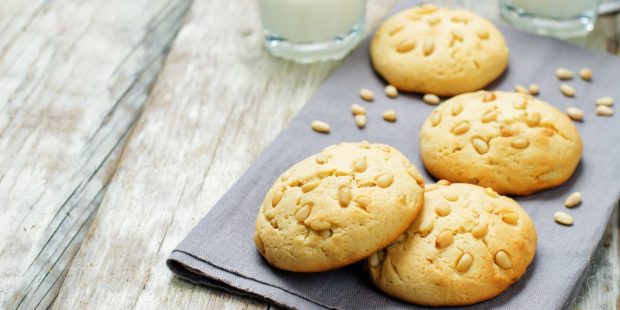 These crispy delicate cookies will please the whole family.
This clinic is owned and operated by Adjustments for Life, a MaxLiving
Partner