SpineGeek Chiropractic
We see our role as one that rights injustices in the world. Where something is going wrong, we want to make it right. The care you receive at SpineGeek Chiropractic, combined with the 5 Essentials® empowers patients with knowledge, healing and encompasses all aspects of your lifestyle. We are located two blocks north of 104th Avenue on Melody Drive, between the antique shop and Pearl Vision Center. Look for our chiropractic sign and "Big Joe" the green army truck out front.
"I'm a SpineGeek, which means I am all about the spine first. That's where the power is."
Print & Fill out: Adult Patient Paperwork
Print & Fill out: Pediatric Patient Paperwork
Hours of Operation
Monday:

9:00 am – 11:30 am
3:00 pm – 6:00 pm

Tuesday:

3:00 pm – 7:00 pm

Wednesday:

9:00 am – 11:30 am
3:00 pm – 6:00 pm

Thursday:

9:00 am – 11:30 am
3:00 pm – 6:00 pm

Friday:

8:30 am – 10:00 am

Saturday:

7:00 am – 8:00 am

Sunday:

Closed
Meet The Doctor
Dr. Joe is the SpineGeek doctor. Our patients are the SpineGeek army. Dr. Joseph Arvay DC, graduated from Life University in Marietta, Georgia, back in 1991.The first day of school, he was informed that chiropractic was invented on September 18, 1895. A lightbulb went off in Dr. Joe's head. That is the same day as his birthday! At that moment, he knew it was meant to be, and from there, Dr. Joe fell in love with the healing principles that guide Chiropractic. Dr. Joe has taken his knowledge, skills and passion and applied them to his practice.
Latest Health Articles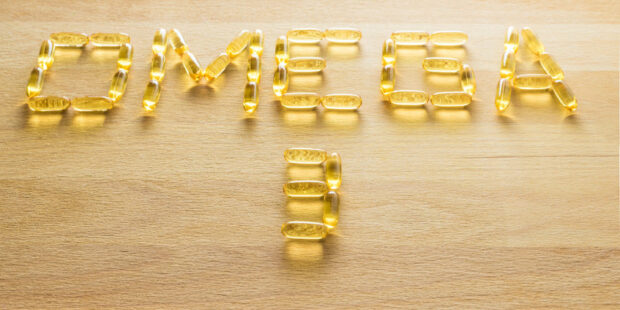 Omega-3 Fatty Acids are a special type of fat that is essential for your health. These aren't the kinds of fat you find in fried foods or butter, though. The three main omega-3 fatty acids are alpha-linolenic acid (ALA), eicosapentaenoic acid (EPA), and docosahexaenoic acid (DHA). ALA is found mainly in plant oils such as flaxseed, soybean, and canola oils, while DHA and EPA are found in fish and other seafood. While it's easy to…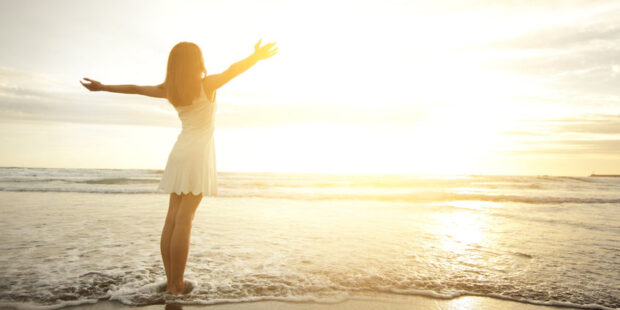 Vitamin D is an important nutrient that is essential for a healthy body. It is found in the diet, made by your body after sun exposure, and found in many supplements and fortified products. One of Vitamin D's main roles is to assist your body in absorbing calcium, which helps prevent osteoporosis, a disease where the bones become weakened and more likely to break. This is not vitamin D's only role, though, as it is…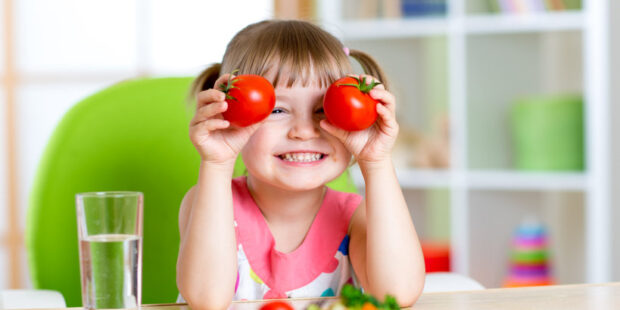 MaxLiving has brought together Max Kid's Multivitamin, which contains all of the vitamins a growing child needs. Some of the most important vitamins and nutrients in the Max Kid's Multivitamin include: Vitamin A This important vitamin can help maintain your child's vision, ensure healthy organ and immune system function, and support healthy bones. Vitamin C This vitamin, often associated with citrus fruits, is essential for helping your child form and repair their red blood cells,…
This clinic is owned and operated by SpineGeek Chiropractic, a MaxLiving
Partner