SpineGeek Chiropractic
We see our role as one that rights injustices in the world. Where something is going wrong, we want to make it right. The care you receive at SpineGeek Chiropractic, combined with the 5 Essentials® empowers patients with knowledge, healing and encompasses all aspects of your lifestyle. We are located two blocks north of 104th Avenue on Melody Drive, between the antique shop and Pearl Vision Center. Look for our chiropractic sign and "Big Joe" the green army truck out front.
"I'm a SpineGeek, which means I am all about the spine first. That's where the power is."
Print & Fill out: Adult Patient Paperwork
Print & Fill out: Pediatric Patient Paperwork
Hours of Operation
Monday:

9:00 am – 11:30 am
3:00 pm – 6:00 pm

Tuesday:

3:00 pm – 7:00 pm

Wednesday:

9:00 am – 11:30 am
3:00 pm – 6:00 pm

Thursday:

9:00 am – 11:30 am
3:00 pm – 6:00 pm

Friday:

8:30 am – 10:00 am

Saturday:

7:00 am – 8:00 am

Sunday:

Closed
Meet The Doctor
Dr. Joe is the SpineGeek doctor. Our patients are the SpineGeek army. Dr. Joseph Arvay DC, graduated from Life University in Marietta, Georgia, back in 1991.The first day of school, he was informed that chiropractic was invented on September 18, 1895. A lightbulb went off in Dr. Joe's head. That is the same day as his birthday! At that moment, he knew it was meant to be, and from there, Dr. Joe fell in love with the healing principles that guide Chiropractic. Dr. Joe has taken his knowledge, skills and passion and applied them to his practice.
NEW PATIENT
SPECIAL
FREE PHONE CONSULTATION
Latest Health Articles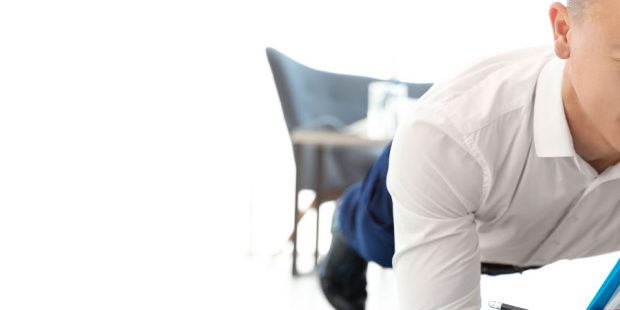 Medically Necessary Chiropractic Care Did you know Chiropractic care can be considered medically necessary? When a physician provides a service for the purpose of evaluating, diagnosing, or treating an illness, injury, or disease or the symptoms thereof. If, after evaluation, it is determined that Chiropractic care is a viable treatment option, a customized treatment plan is developed for the patient, usually covered by insurance. It is common in this situation to begin treatment with more…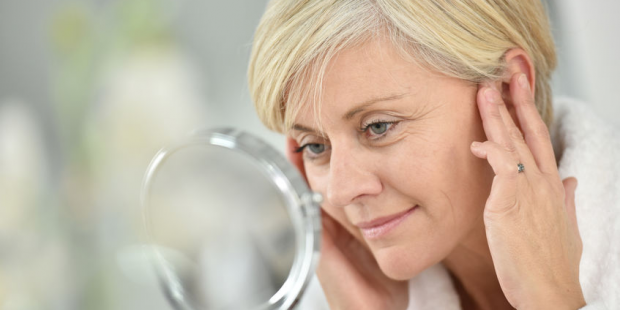 Celebrating birthdays can be fun, but for some, another year older may not be. Getting older can bring unique challenges, including age-related health concerns. Yet with the right approach, you can age gracefully and welcome every birthday, confident that you're in the best health of your life. To do that, you need to remove the things that interfere with healthy aging. Lifestyle obstacles – such as smoking, poor nutrition, and drinking too much alcohol –…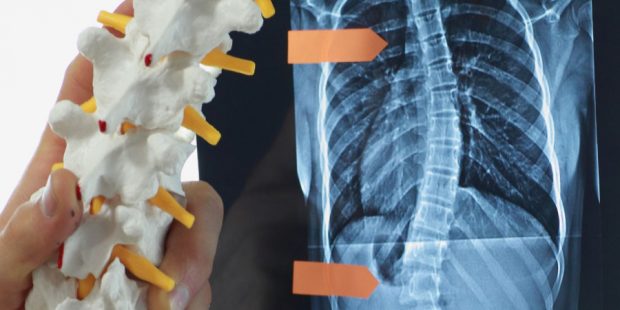 Do You Focus More on The Health of Your Teeth Than Your Spine? We brush our teeth every day twice a day, floss, and go to the dentist every 6 months to maintain a healthy smile. This is important. Healthy gums and teeth are critical to a great quality of life. If you have ever had tooth pain, you understand the importance of healthy teeth. But we don't pay daily attention to the overall health…
Latest Recipes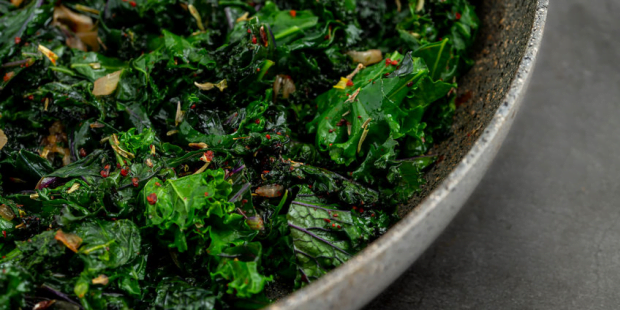 Greek Greens are great on their own sautéed in some olive or coconut oil, but for a more ethnic flair, this is a great variation. This recipe is Core Plan and Advanced Plan approved.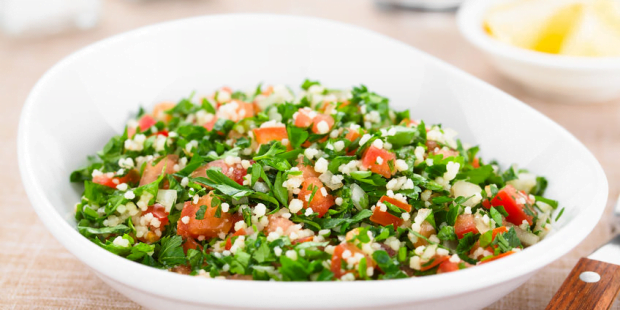 Try this wheat- and grain-free way to make tabbouleh! Enjoy all the spices and flavors of this mediterranean side dish. It's the perfect appetizer for entertaining. Serve as a salad or even as a dip for vegetables. Not only is this delicious, but it is very supportive in the detox system of the body, as it's made with ingredients like parsley, lemon, cilantro, and other raw veggies.
This clinic is owned and operated by SpineGeek Chiropractic, a MaxLiving
Partner