Northgate Family Chiropractic
At Northgate Family Chiropractic, our goal is to educate people about the power of chiropractic and empower them to live longer, healthier lives. We believe there are 5 Essentials to achieving true health – chiropractic care, the right mindset, pure and simple nutrition, exercise and oxygen, and minimizing toxin exposure. We seek to find the underlying cause of health issues to help the body heal itself naturally instead of simply covering up symptoms. Our hope is to empower, encourage, and educate each person to take steps toward a healthier and more fulfilled life.
Adult Patient Paperwork
Pediatric Patient Paperwork
Hours of Operation
Monday:

8:00 am – 10:00 am
3:00 pm – 6:00 pm

Tuesday:

3:00 pm – 5:30 pm

Wednesday:

8:00 am – 10:00 am
3:00 pm – 6:00 pm

Thursday:

3:00 pm – 5:30 pm

Friday:

8:00 am – 10:00 am

Saturday:

Closed

Sunday:

Closed
NEW PATIENT
SPECIAL
FREE PHONE CONSULTATION
About
What We Do
As a MaxLiving Health Center, we're part of a movement to help transform the hearts and health of people through a holistic approach. Adults and children in our health center have experienced amazing results with acid reflux, allergies, digestive issues, headaches, thyroid issues, high blood pressure, diabetes, weight loss, pain, and even infertility.
We strive to offer only the best all-natural healthcare. We know we can help you make a positive difference in your life. Our philosophy is to deliver real, lasting results through simple, easy-to-follow solutions.
Family Care
Children in our health center have experienced amazing results with ear infections, acid reflux, allergies, digestive issues, asthma, headaches, and more. We love taking care of expecting moms, adjusting babies from birth, and providing wellness care for kiddos of all ages.
Pregnancy and Chiropractic Care
Regular adjustments during pregnancy not only help with pain relief but also can help ensure a safe pregnancy, a more pleasant labor, and healthier birth. Benefits of prenatal adjustments include:
Ease of pregnancy symptoms such as back pain, nausea, pubic bone pain, and sciatica.
Heightened immune symptom for both mom and baby to allow the body to heal itself.
Better positioning of baby for delivery. When mom's spine and hips are out of alignment, the baby can end up sideways, breech, or posterior, none of which are ideal for birth.
Shortened Delivery. With an ideal position of the baby and the proper alignment of mom's skeletal structure, chiropractic can help decrease the duration of labor.
Postpartum healing. Misalignments can occur during labor, from breastfeeding posture, bottle feeding, and carrying new little ones. Adjustments can help align the spine to give the body the best opportunity to heal itself.
Alleviate immediate aches, pains, and illness
Relieve symptom-causing irregularities in your spine
Improve your body's healing time
Help detoxify your body and reduce the amount of toxins you're exposed to
Balance your body's hormones and maintain a healthy weight
Stay up-to date on how to maintain your health and well-being
Drs. Marc and Lauren Nickens were both born and raised in Melbourne, Florida. They graduated with their bachelors' degrees in Clinical Health Sciences and Exercise Science from the University of Central Florida. After which they continued on to receive their doctorates from Palmer College of Chiropractic.
After graduating, they each had the privilege of working alongside some of the most distinguished and renowned chiropractors in North America, receiving advanced training and certifications from two of the nation's largest health clinics in spinal correction, nutrition, exercise, and toxicity. Dr. Lauren and Dr. Marc have adjusted patients of all ages, ranging from just minutes old to 102 years of age!
Having a true understanding of lifelong health, they are committed to helping every patient achieve the life they deserve. They teach a wide range of health workshops to large corporations, local businesses, churches, schools and other organizations. With the mission to help the people of Colorado Springs experience hope, health and wholeness, they opened Northgate Family Chiropractic in early 2018.
Northgate Family Chiropractic – Colorado Springs, CO
Meet The Doctors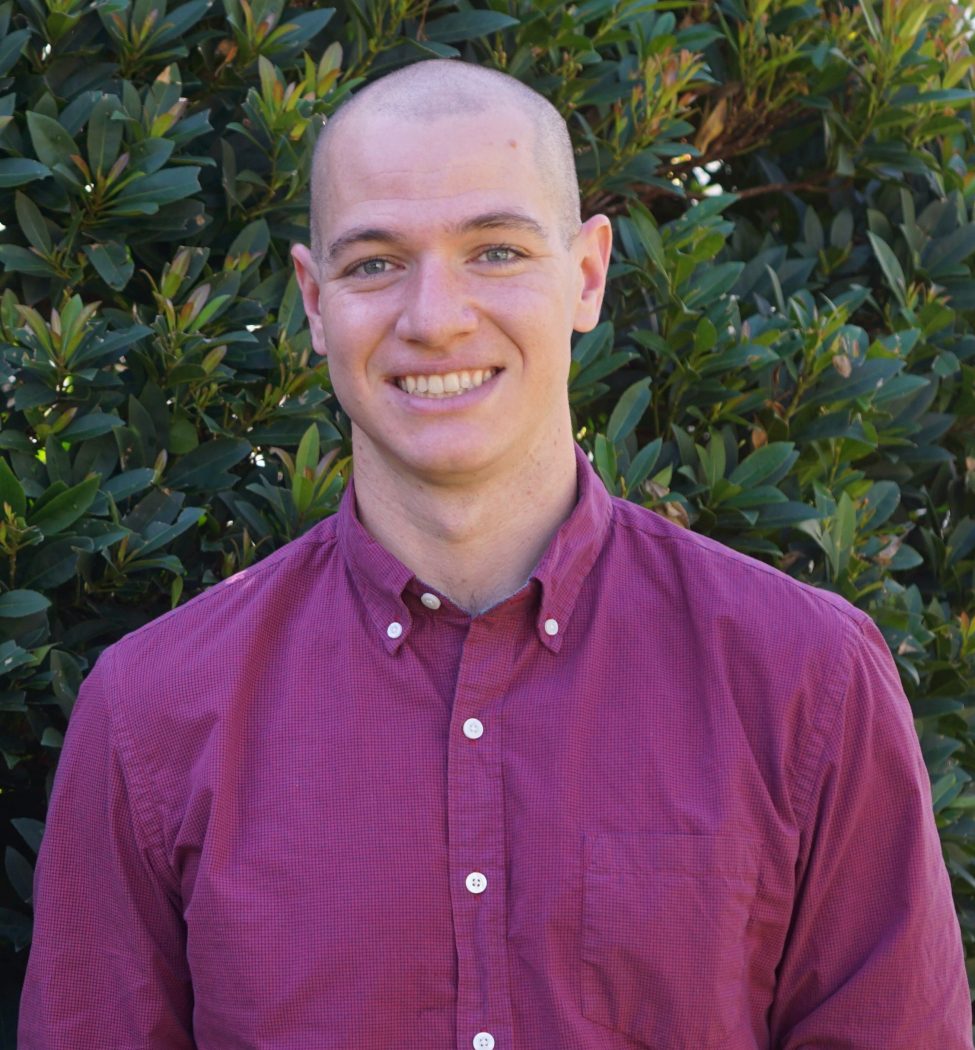 Dr. Marc Nickens, D.C.
Doctor of Chiropractic/ Owner
From Dr. Marc:
I found my passion and was inspired to become a chiropractor, when numerous members of my family were struck with sickness, disease, and early death. This prompted me to ask tough questions about health and how the human body works. While exploring options in healthcare, the principles of MaxLiving stood out from the rest: to find the cause of health problems rather than just treat the symptoms.
My experiences have led me to firmly believe that the body needs no help to heal and function, it simply needs no interference. My ultimate goals are to help people minimize the usage of medication, prevent illness and disease, and to ensure that families in my community are able to experience life abundantly. My passion in life is to serve others by helping them reach their God-given potential.
It is my wife and I's mission to restore Colorado Springs' trust in the body's innate ability to heal. With chiropractic at the core of the 5 Essentials, we remove interference from the nerve system to increase health and improve quality of life.
Dr. Lauren Nickens, D.C.
Doctor of Chiropractic/ Owner
From Dr. Lauren:
I love the opportunity I have to empower and encourage people to reach their full potential, both in life and in health, and to provide hope that they are not defined by their diagnosis. My mission and privilege is to help another mother, father, child, or friend, get their health back so they can not only live the life they were called to, but also to help and inspire those around them to make healthy life choices. I have a passion for serving expecting moms, ensuring that their body is in proper alignment for delivery, as well as adjusting newborns, infants, and children so that their bodies are healing and functioning at 100% from the start.
The mission of MaxLiving is to change the way healthcare is viewed and delivered in this country, and I absolutely believe it is possible with education and each person taking responsibility for their own health.
My Husband and I were called to the city of Colorado Springs. We love our town, we are grateful for the mission we are a part of, and look forward to every person and family we get to meet and help achieve their highest potential in health
Blog
Reviews
This clinic is owned and operated by Northgate Family Chiropractic, a MaxLiving
Health Center