Freedom Chiropractic
Freedom Chiropractic has been a proud affiliate of MaxLiving since 2003. Our complete approach to spinal correction with specific chiropractic adjustments combined with lifestyle resources and coaching through the 5 Essentials® has created continued success and healing for our patients.
To learn more about our Colorado Springs office and meet the team please also visit our homepage www.freedomchiro.com.
Hours of Operation
Monday:

9:00 am – 11:00 am
3:00 pm – 6:00 pm

Tuesday:

3:00 pm – 6:00 pm

Wednesday:

9:00 am – 11:00 pm
3:00 pm – 6:00 pm

Thursday:

3:00 pm – 6:00 pm

Friday:

7:30 am – 10:30 am

Saturday:

Closed

Sunday:

Closed
Meet The Doctor
Dr. Jason was set on becoming a pharmacist. During a summer break from his studies at the University of Iowa, he was working as a pharmacy technician when a woman came into the store. She looked to be around 85 years old, fatigued, sickly and had a gallon-sized bag full of empty prescription bottles she needed to fill. The woman shuffled away, hunched over and quickly Dr. Jason realized: the pills weren't making her any healthier. In fact, she had to take more medications to counteract the effects of others. He also found in her records she was only 62 years old! Her poor health made it look like she aged 25 years.
Changing Paths
Right then, Dr. Jason quit his program and wasn't sure what to do. A friend told Dr. Jason that this newfound philosophy about health not coming from an outside approach sounded a lot like the chiropractic philosophy. Dr. Jason looked more into it, despite having never been to a chiropractor. What he learned was eye-opening, and he decided to attend Palmer College of Chiropractic. Dr. Jason graduated cum laude with a Doctor of Chiropractic in 2007.
"I love seeing the transformations people make when they tap into their potential. We all have it in us; sometimes, often times we just need a different approach to help us get there."
As part of the MaxLiving Sports Performance Council, Dr. Jason has served as a team chiropractor for the U.S. National judo and wrestling teams. He has traveled to various events with them, including the 2012 Olympics in London and competitions in Mexico and Brazil. The extra training Dr. Jason has taken include extremity adjusting, rehabilitation and nutrition.
Living a Healthy Lifestyle
Like most other people in our area, Dr. Jason and his wife Christy love the outdoor activities in Colorado. They hike, mountain bike, camp, ski and play golf. They reside in Colorado Springs with their Boston Terrier Quinn and their Boxer Kinnick. Dr. Jason loves to be outside, go to local breweries and restaurants, exercise, live a healthy lifestyle and talk to others about reaching what he calls "The Fountain of Youth."
$79
NEW PATIENT
SPECIAL
FIRST EXAM W/ X-RAY
Latest Health Articles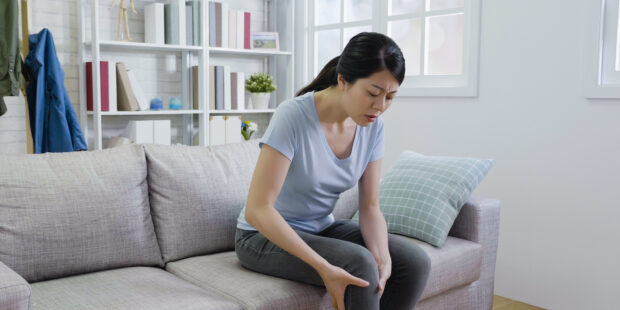 Osteoporosis is a condition where bones lose density, are weakened, and are prone to fracture and breakage.  Many people think of a hunched-over elderly woman when they think of osteoporosis.  However, many women develop this condition behind the scenes long before the first outward symptom.  Approximately 1 in 4 women age 65 and older have osteoporosis. Similarly, according to americanbonehealth.org, men are not immune to the condition.  Many broken bones in men are the result…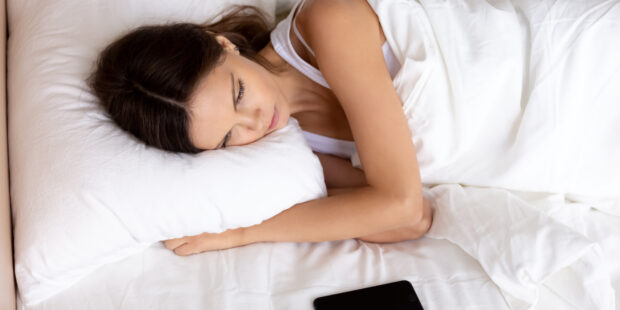 Anorexic. Narcissist. Depressed. These words are now part of the American vernacular, labels, casually applied without a second thought, in common conversation. It may be stating the obvious to say that a thin person is not necessarily Anorexic, (though on occasion, that could be true), a person who doesn't cater to another's demands is not necessarily a Narcissist (though occasionally, you will run into one), and someone going through a tough time is not necessarily…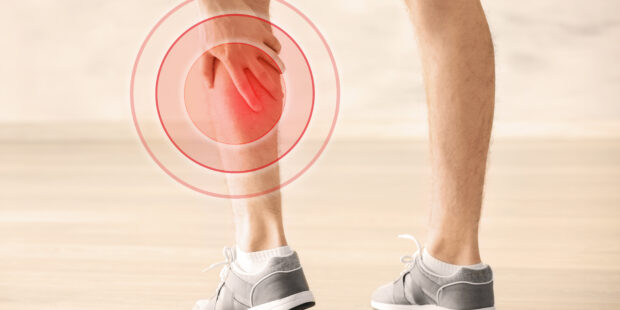 If you've been leading your own personal health journey, you've likely heard about the herb turmeric, and its active component, curcumin. That's because this flowering plant has been making headlines for its ability to normalize or improve outcomes for an amazing number of health problems. Originally used in Traditional Chinese Medicine, as well as Ayurvedic medicine, over 2,000 years ago, yet today, we have a body of research that supports taking curcumin for inflammation, immune health,…
This clinic is owned and operated by Freedom Chiropractic, a MaxLiving
Partner