Infinity Wellness Center
We believe that being a MaxLiving chiropractor is more than someone who just helps people feel healthy. Through high-quality chiropractic and corrective care, combined with the 5 Essentials™, we're here to empower patients with both knowledge and healing. Trust that your health is in expert hands.
Adult Patient Paperwork
Pediatric Patient Paperwork
NEW PATIENT
SPECIAL
FREE CONSULTATION
Hours of Operation
Monday:

7:30 am – 10:00 am
3:00 pm – 6:00 pm

Tuesday:

3:00 pm – 5:45 pm

Wednesday:

7:30 am – 10:00 am
3:00 pm – 6:00 pm

Thursday:

7:30 am – 10:00 am
3:00 pm – 5:45 pm

Friday:

Closed

Saturday:

7:30 am – 8:45 am

Sunday:

Closed
About
Infinity Wellness Center – Aurora, CO
Dr. Tim Cummins, D.C.
Owner/Lead Doctor
Life Chiropractic College West
Dr. Tim is the owner of Infinity Wellness Center and his mission is to help as many people as possible unleash the infinite and amazing, God-given, healing capacity within our bodies. He is the brains and the muscle behind our whole practice. He has worked unwaveringly over the past 20 plus years, determined to change the direction of our current healthcare systems. He is passionate about educating our patients and community on true health and ensuring every family that comes through our doors has the tools they need to achieve their highest state of living and life potential.
Originally on the path to medical school, Dr. Tim's life was momentously changed by his encounter with a Chiropractor. Dr. Tim had suffered from several health ailments himself from the time he was a young child. Not knowing there was option to change the fate of his health conditions, he accepted these ailments as "the norm" and learned how to live with them. By age 22, he was taking 4 prescription medications to treat allergies, headaches and neck pain. His experience under chiropractic care forever changed his life and he quickly rerouted his course to Chiropractic School.
Shortly after graduating from Life Chiropractic College, West in 1999, Dr. Tim and his wife, Robin were called to serve the community of Aurora, CO. They immediately fell in love with the beautiful landscape, changing seasons, and endless activities that Aurora and the surrounding communities offered. Here they started their beautiful family and have remained rooted ever since. They enjoy watching their two high-school children play sports, and grow into outstanding individuals. Together they all contribute to serving the community and making a positive impact on humanity. Now over 20 years later, Dr. Tim has had the pleasure of helping 1000's of patients and families experience health and vitality at a level many thought would never be possible again.
Team
Meet The Team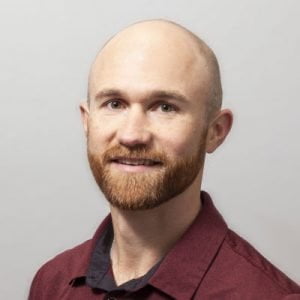 Dr. Zac Cummins, D.C.
Associate Doctor
Life Chiropractic College West
Dr. Zac is one of our skilled chiropractors. He will take you through your initial exam and help you find the underlying cause of your health concerns. Dr. Zac graduated from Life Chiropractic College, West in 2015 and utilizes a unique combination of techniques to help you accomplish superior spinal correction.
Dr. Zac has a special gift when it comes to working with pediatric patients. Dr. Zac's patience and determination helps even the most difficult cases achieve phenomenal results. His compassion for people, and understanding of true health will help you reach a level higher than you ever thought possible.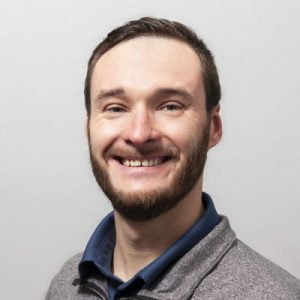 Dr. Troy Bonham D.C.
Associate Doctor
Dr. Troy brings an extensive wealth of knowledge to our practice. He spent his first 2 1/2 years of practice working under some the top doctors in Max Living. If your looking for raw facts and research on chiropractic and the 5 Essentials of health, he's your go-to guy.
Dr. Troy will be monitoring your progress throughout your care, and together, all three doctors will collaborate on your progress results to continue optimizing your healing process. You will also meet with Dr. Troy during your nutrition and detoxification counseling to gain guidance and a new perspective in all avenues of health.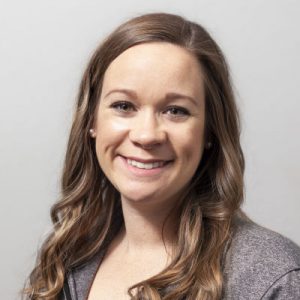 Ashley Cummins
Office Manager
Ashley is our lead CA, who will often the be the one greeting you with a warm, friendly smile, and will surely make you feel at home here. She is responsible for much of the inter-workings and behind-the-scenes details to keep things running.
Ashley has spent the last six years learning about chiropractic and the 5 Essentials, and is a great resource on implementing them in your household. She's particularly fond of nutrition and minimizing toxins, and has ample information and recipes on home-made products and solutions. Ashley has a big heart for helping people reach their full potential and best quality of life.
Denise Cummins
Massage Therapist
Denise is our extremely gifted massage therapist. Her hands will work magic on your over-worked muscles and help take you to a place of pure peace and relaxation. With her 20 years of massage experience, she finds just the right areas to work on, and uses a combination of pressures to make the experience divine and remarkably effective. Denise's big heart will make you instantly feel like you've known her for years.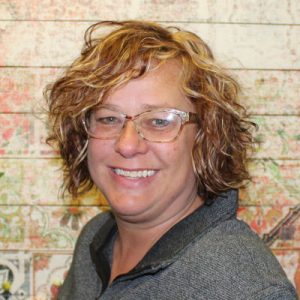 Robin Cummins
Neurofeedback Therapy Technician
Robin is our skilled Clear Mind technician. Her fun personality makes you feel welcome and comfortable when you're in for a brain map or your neurofeedback therapy sessions. She is a loving wife, and mom and an extreme animal lover.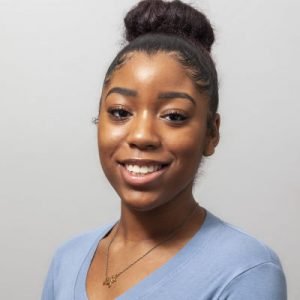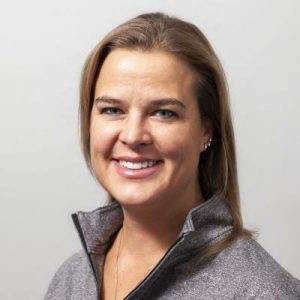 Reviews
This clinic is owned and operated by Infinity Wellness Center, a MaxLiving
Health Center