Wellness Key Chiropractic
Wellness Key Chiropractic has been helping their patients live a lifestyle free of neck pain, back pain, headaches and other chronic ailments since 2011.
Located in the heart of Tucson, AZ, Dr. Utash and his team treat their patients not only with chiropractic care and customized rehab and therapy, but also by offering wellness workshops and nutrition and fitness classes.
We provide excellent service and quality health care to our patients, including children and whiplash victims. We are committed to providing your family with the best corrective and wellness chiropractic care available so that you can enjoy an active and healthy lifestyle.
Fill out our English New Patient Paperwork HERE
Print & Fill out our Spanish New Patient Paperwork for: Adult Care or Pediatrics
Hours of Operation
Monday:

8:00 am – 11:00 am
3:00 pm – 6:00 pm

Tuesday:

3:00 pm – 6:00 pm

Wednesday:

10:00 am – 12:00 pm
3:00 pm – 6:00 pm

Thursday:

10:00 am – 12:00 pm
3:00 pm – 6:00 pm

Friday:

Closed

Saturday:

Closed

Sunday:

Closed
Meet The Doctor
It was just a little over 15 years ago when Dr Joe Utash was not only introduced to chiropractic care, but to the true philosophy of health and healing. Not only did he recover from debilitating pain, but my life was transformed and he was inspired to go back to school to become a Chiropractor. After receiving his Doctorate in Chiropractic from Parker University in Dallas, TX, he received advanced training in spinal correction, toxicity, exercise, and nutrition from some of the largest health clinics in the world. He was invited to work and train at the largest clinic in the United States in The Woodlands, TX at Abundant Life Chiropractic where over 2,600 patients were cared for every week.
Dr. Joe Utash DC is passionate about empowering patients with knowledge that healing comes from within. Through this principle, Wellness Key Chiropractic is helping change the way health care is viewed and applied in AZ. His vision is to see a world where families are achieving optimal health and healing and live up to their full God-given potential.
He is committed to providing the people of AZ with the tools they need to achieve their health goals. This is accomplished with wellness workshops, programs for churches, and makeover events in the office and at various other locations such as local businesses, schools and organizations. The subjects include nutrition, disease prevention, stress and time management, raising healthy kids, energy, fitness, detoxification, ergonomics, weight-loss, and much more. These workshops are open to the public. If you would like him to come speak at your business, church, school, or organization please email me.
NEW PATIENT
SPECIAL
CONSULTATION
Latest Health Articles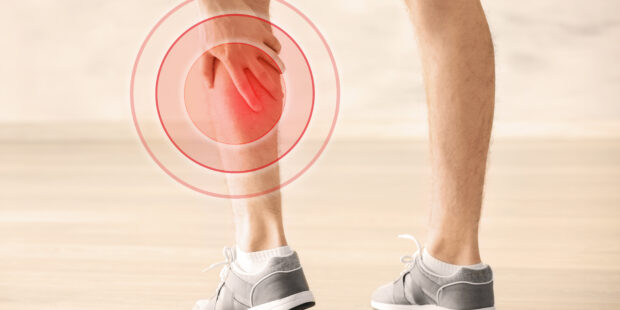 If you've been leading your own personal health journey, you've likely heard about the herb turmeric, and its active component, curcumin. That's because this flowering plant has been making headlines for its ability to normalize or improve outcomes for an amazing number of health problems. Originally used in Traditional Chinese Medicine, as well as Ayurvedic medicine, over 2,000 years ago, yet today, we have a body of research that supports taking curcumin for inflammation, immune health,…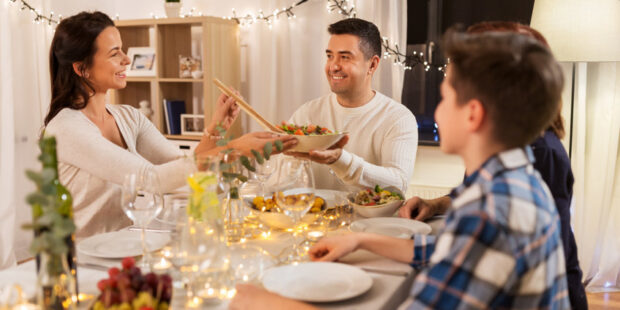 I've got news, and bad news. Let's start with the bad news so we end on a good note. The holidays are not always the happiest time of year for many people (though this is probably not news.) For some, feelings of loneliness and isolation can creep in, if not outright depression for those spending the holidays alone, far from family and friends. The same may be said about those facing the tension and anxiety…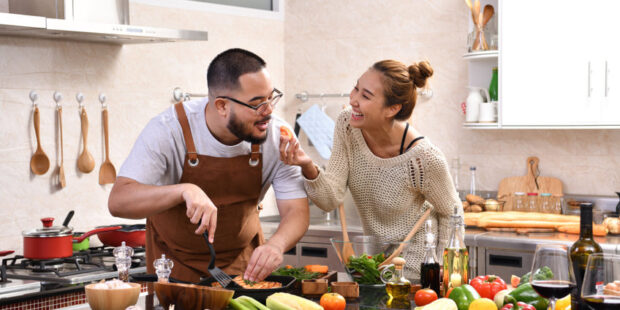 Here's a question: How many times have you heard that eating lots of fruits and vegetables can help boost your quality of life, and reduce your risk of serious illness, maybe even cancer? If you're being honest, probably more than a few. OK, that was easy. The real question is do you eat 2 cups of fruit and 2.5 cups of vegetables each and every day? Yes, no, maybe? What's important about this question is…
Latest Recipes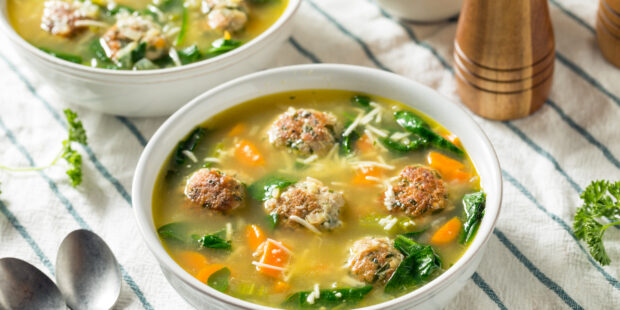 Also called Italian Wedding Soup, this is a great dish to enjoy all year round.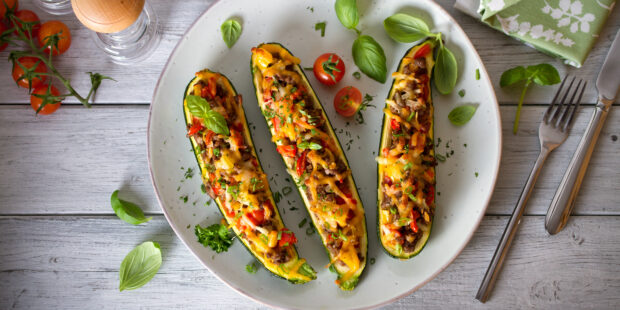 Impress your friends with this delicious and beautifully presented dish. You will want to double this recipe!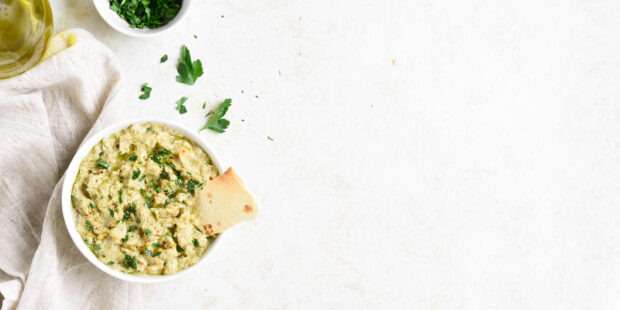 This traditional middle eastern dish is very impressive in taste and presentation without a lot of fuss. Pair it with raw vegetables for a tasty healthy snack.
This clinic is owned and operated by Wellness Key Chiropractic, a MaxLiving
Health Center