Beard Family Chiropractic
Our team at Beard Family Chiropractic is dedicated to supporting you in your wellness journey. Each of the team members lives and breathes the 5 Essentials in his or her own life, and each person has a special role in helping to get you well.
Fill out our Adult Patient Paperwork in English or
Español
Fill out our Pediatric Patient Paperwork in English or
Español
SoftWave Application
Hours of Operation
Monday:

8:30 am – 10:30 am
3:00 pm – 6:00 pm

Tuesday:

3:00 pm – 6:00 pm

Wednesday:

8:30 am – 10:30 am
3:00 pm – 6:00 pm

Thursday:

3:00 pm – 6:00 pm

Friday:

8:30 am – 10:30 am

Saturday:

Closed

Sunday:

Closed
About Us
Beard Family Chiropractic – Conway, AR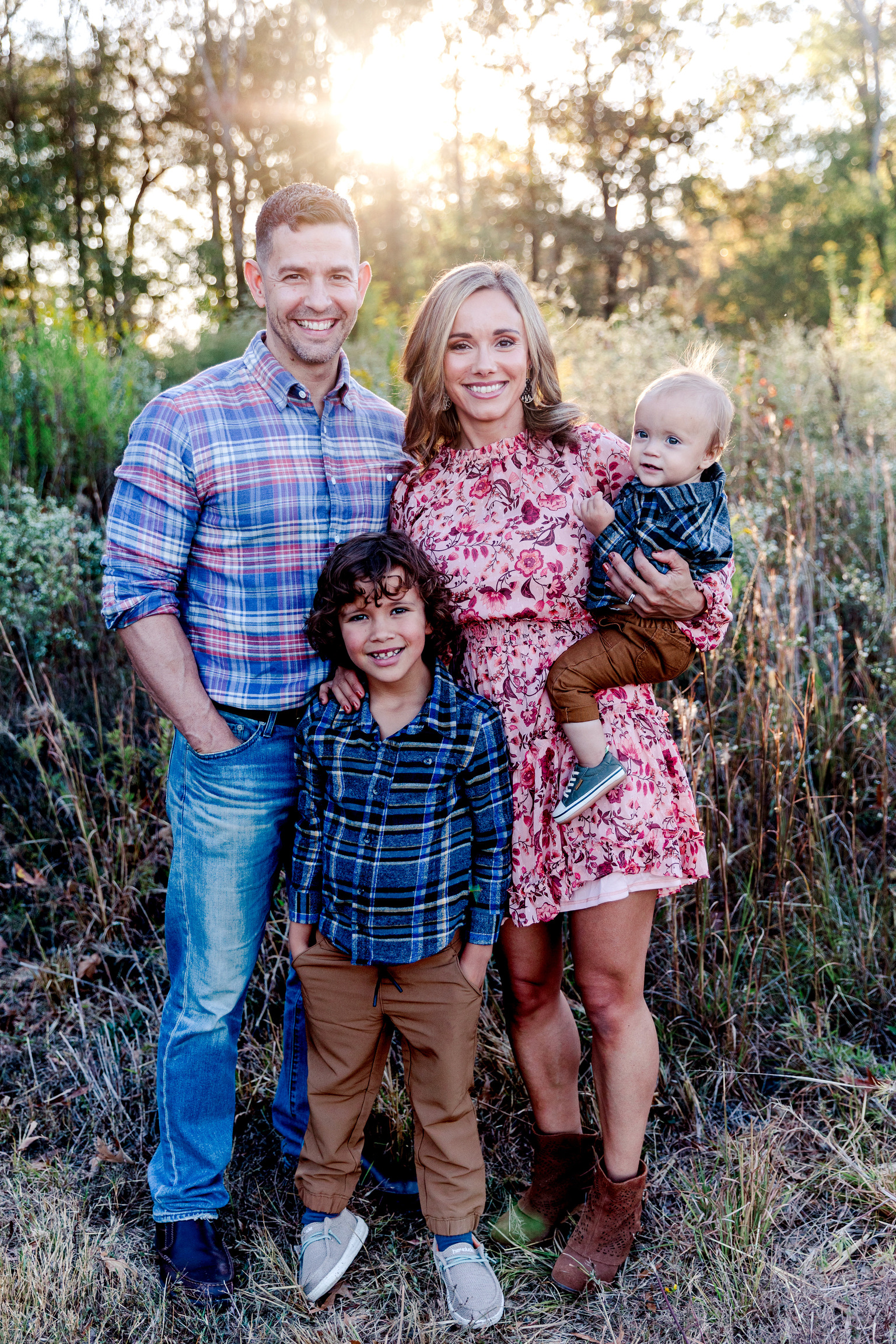 Drs. Brian and Merissa Beard, D.C.
Chiropractors
Education: Parker University
Dr. Merissa grew up in Victoria, BC, Canada where she obtained her BSc. Kinesiology, with Honours, from the University of Victoria. She learned about the power of chiropractic after having her horse adjusted by an equine chiropractor, leading her to seek care for her own health as well. Dr. Merissa attended Parker University in Dallas where she obtained her Doctorate of Chiropractic (and her husband, Dr. Brian!) in 2014.
After having her son, Xander, Dr. Merissa became aware of the gaping holes in education and maternal care during the Motherhood transition. This initiated a new passion for serving women during this time, and Dr. Merissa sought the latest information and techniques available to help moms. She is a member of the International Chiropractic Pediatric Association (ICPA) and is certified in the Webster Technique for prenatal care. Her heart is for serving women and their children to create empowered, healthy families!
Dr. Brian is a native Arkansan, growing up a Morrilton Devil Dog! He was an avid athlete in his younger years, until he suffered a debilitating back injury at the age of 26. The injury changed his entire lifestyle. He could no longer play sports or lift weights. It wasn't until Dr. Brian saw a chiropractor that he regained hope. He hobbled into Dr. York's office in Morrilton, had his C1 adjusted, and was able to walk out. This healing was so profound that Dr. Brian enrolled at Parker University, where he graduated with his Doctorate of Chiropractic in 2012.
Upon graduation, Dr. Brian traveled to Naples, Florida and then to Charlotte, North Carolina, where he trained under three of the top doctors in the country. He brought their expertise, best practices, and techniques back to serve us here in Conway by opening a MaxLiving Health Center, which today is one of just three in the state of Arkansas.
In addition to living the chiropractic lifestyle, these doctors are passionate about fitness! The Beards also own CrossFit Conway, where they have been working out since 2014. You can often find them frequenting the 8:30am or 11:30am classes, or coaching on the weekends.
Meet The Team
Beard Family Chiropractic – Conway, AR
Meet The Team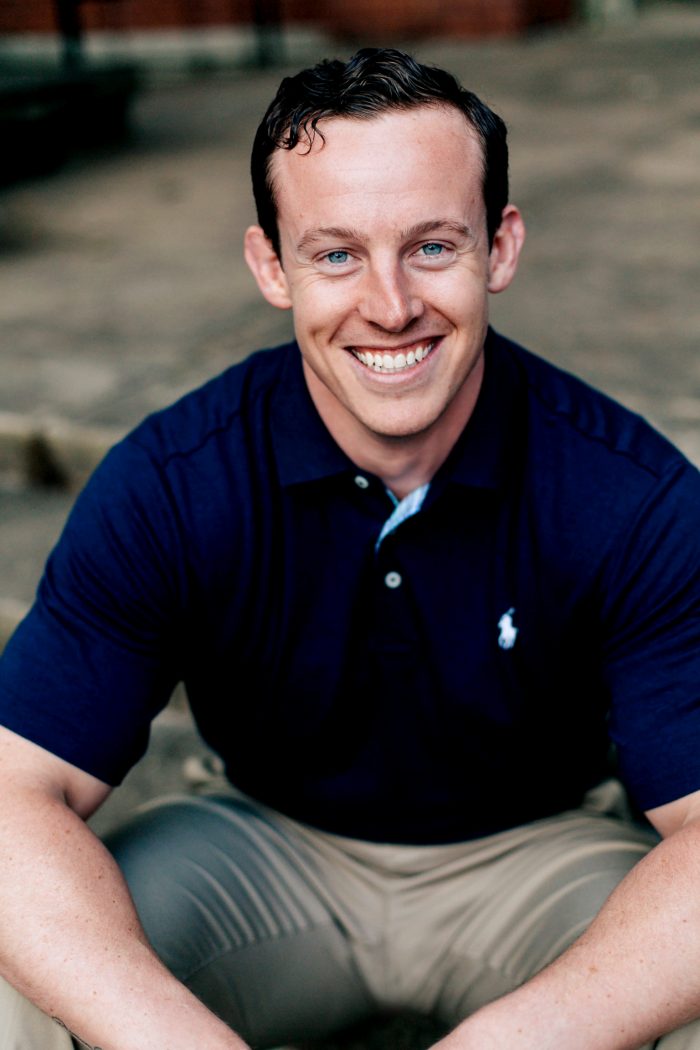 Dr. Jim Galvin
Team Doctor Education
Education: Logan University
Dr. Jim is a chiropractor and Certified Health Coach. He is a graduate of Logan University in St. Louis, MO, as well as the Institute for Integrative Nutrition and is originally from the Southside of Chicago. He has been a lifelong athlete in many different sports and martial arts and has a passion for proper biomechanics and injury prevention. But most of all, he has a relentless desire to elevate the minds, hearts and spirits of families to understand that true health comes from the inside-out. He is currently pursuing post-doctoral studies in functional medicine and clinical nutrition through Functional Medicine University.
In his free time Dr. Jim loves to workout at CrossFit Conway, practice martial arts and weapons training, and can often be found trail running or hiking through the woods in the surrounding areas!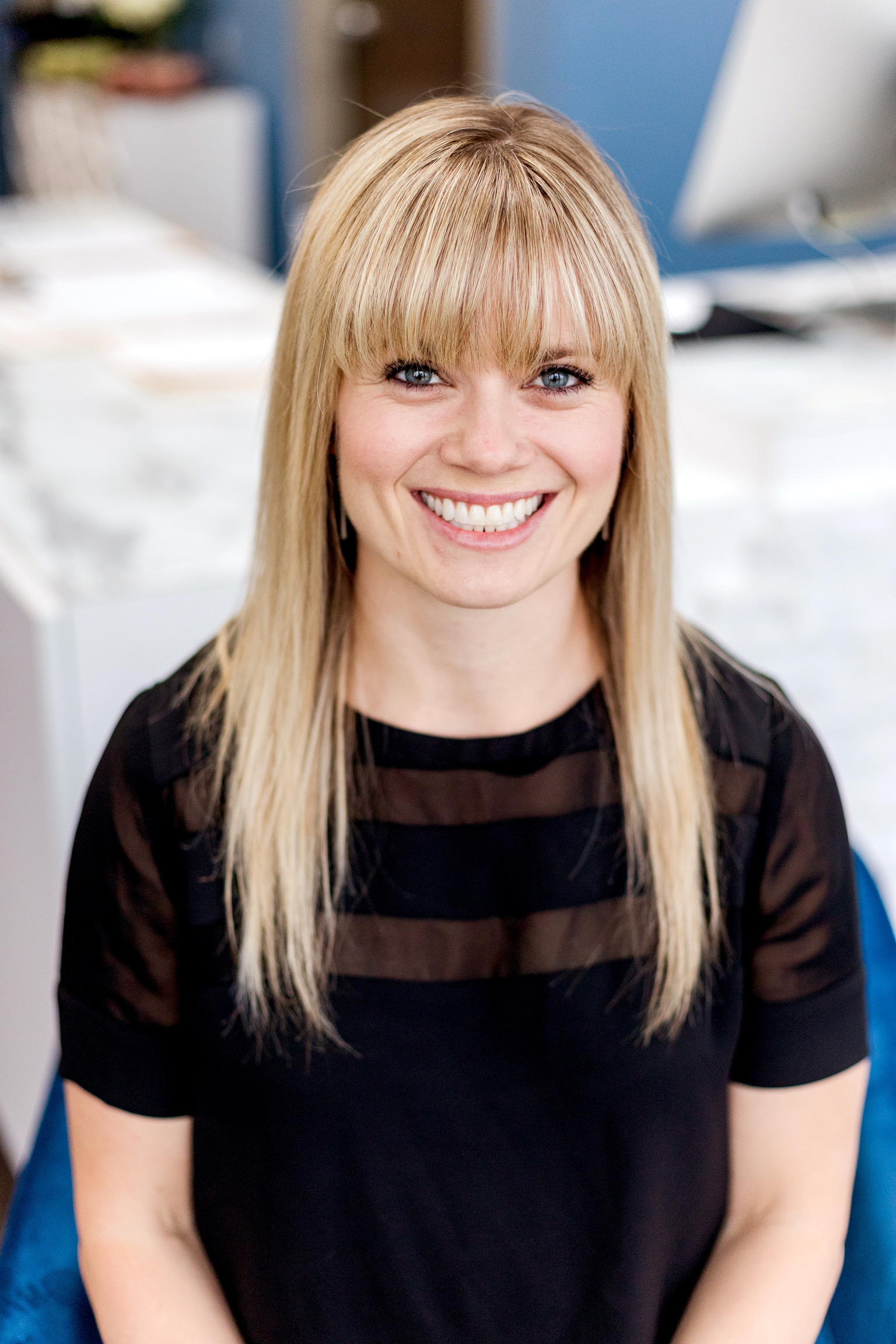 Lydia Coleman
X-Ray Technician
Lydia is originally from Magnolia, Arkansas, and she moved to Conway to attend UCA in 2005. She graduated from UAMS with a Bachelor's degree in Dental Hygiene. She worked as a dental hygienist for ten years before giving birth to her oldest daughter, Lily. Beard Family Chiropractic played an important role in her prenatal, birth, and postpartum care. She had always felt like a part of the BFC family and was so excited to enter the work field again as their X-ray tech. She has since had another daughter, Brielle, and spends her free time with her girls and going to CrossFit classes.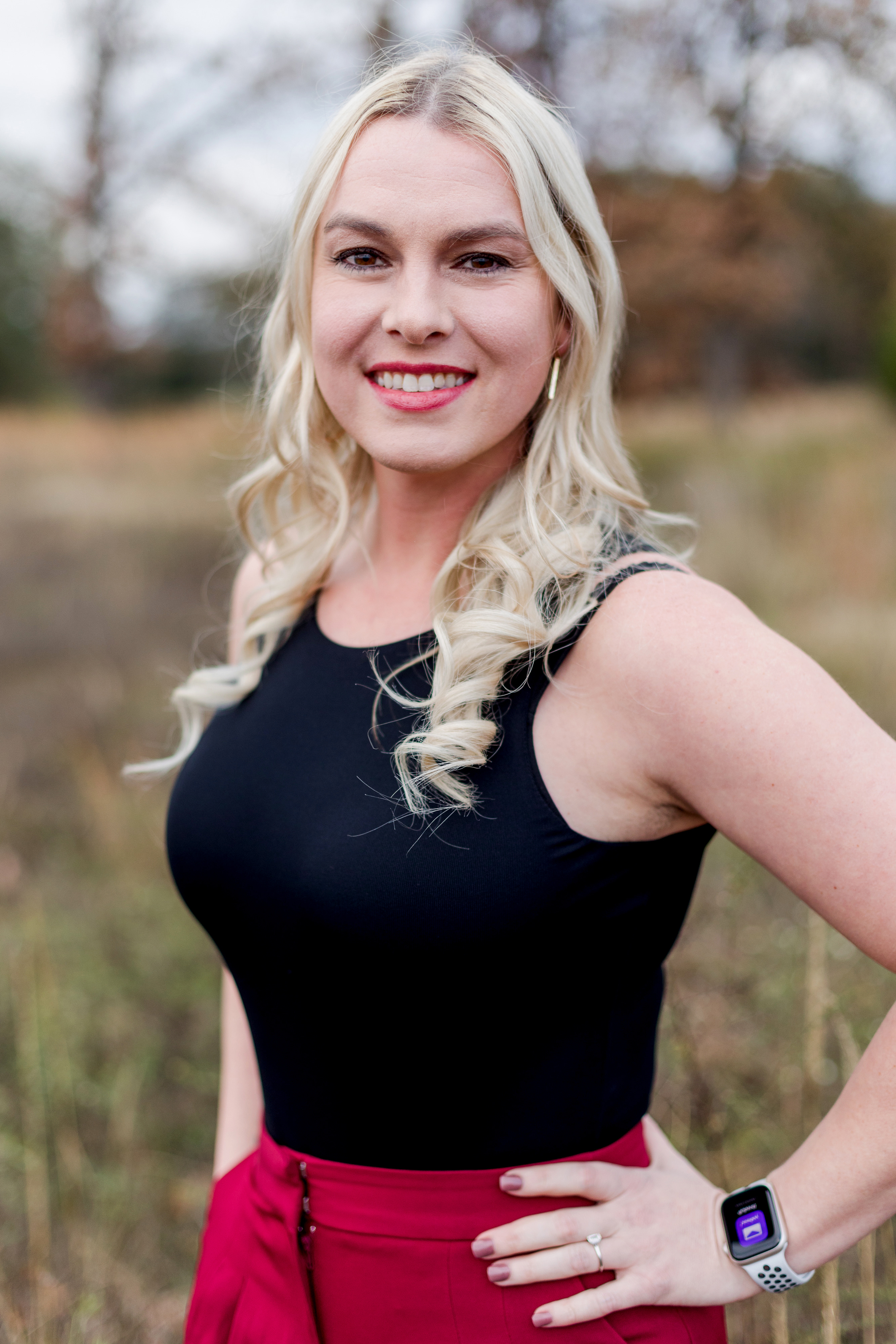 Beth Moore
Front Desk Manager
Beth has spent most of her life in Monticello, Arkansas where she graduated from UAM. She has been in the medical field for almost 15 years. Having suffered from migraines for many years without relief, she finally found it in chiropractic care. Now, working at Beard Family Chiropractic, she loves that she has the opportunity to help other people understand whole body healing.
Things she likes to do outside of work include CrossFit or working out of any kind, sports, traveling and being a mom to her beautiful little girl!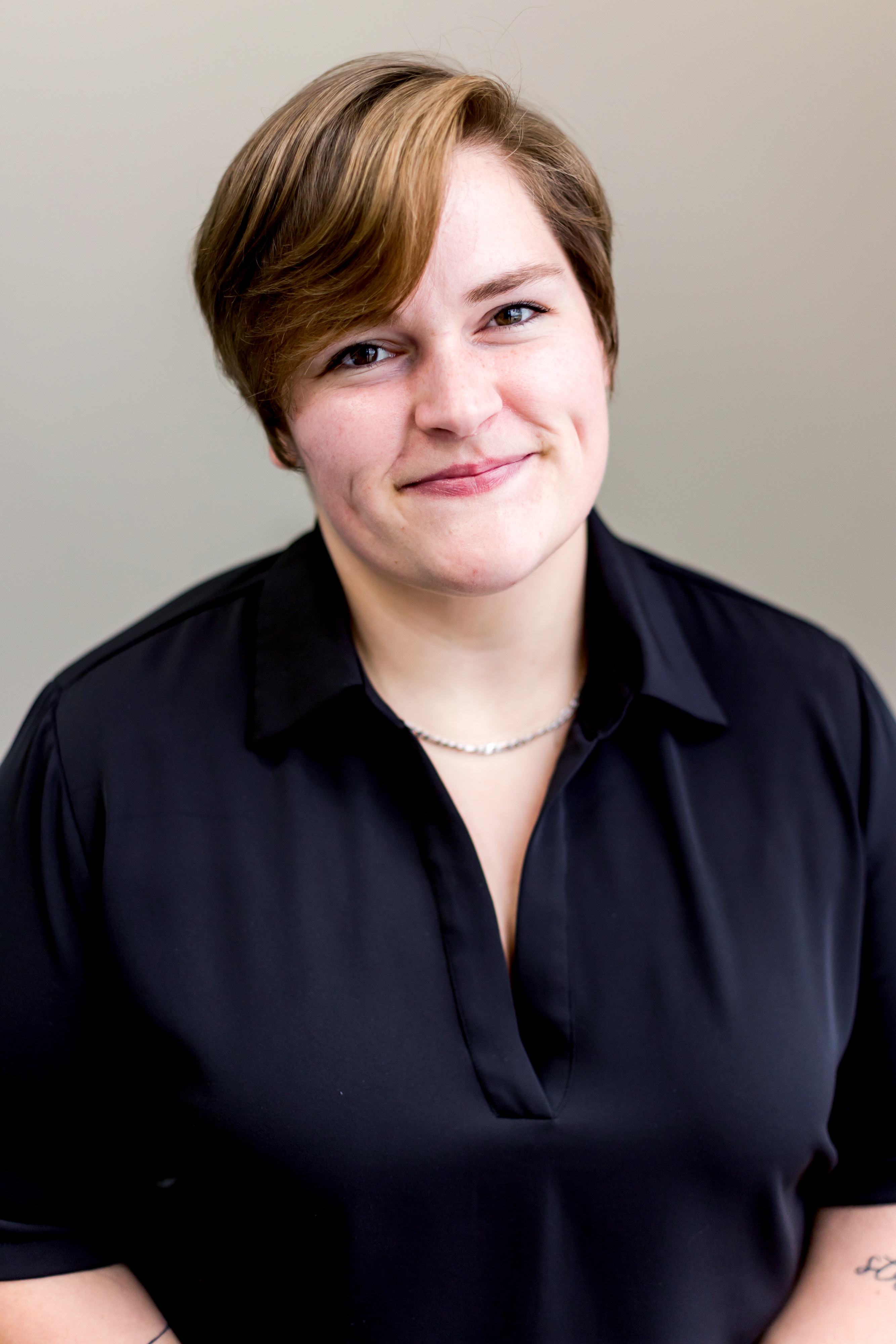 Lizzie Jackson, RN
SoftWave Technician
Lizzie came to Central Arkansas from Southwest Missouri to pursue her BSc in Nursing from the University of Central Arkansas. During her time in nursing school, Lizzie discovered Beard Family Chiropractic and the principles of Chiropractic which would change her life drastically. After several years of practicing nursing under the traditional medical model, she decided to make the leap to join the BFC Family and the mission to empower, educate, and elevate the community. Lizzie loves being able to witness the body's innate healing power working in our patients every day! Her favorite essentials are Mindset and Nutrition.
Outside of the office, Lizzie enjoys traveling, hiking, coffee, and playing instruments.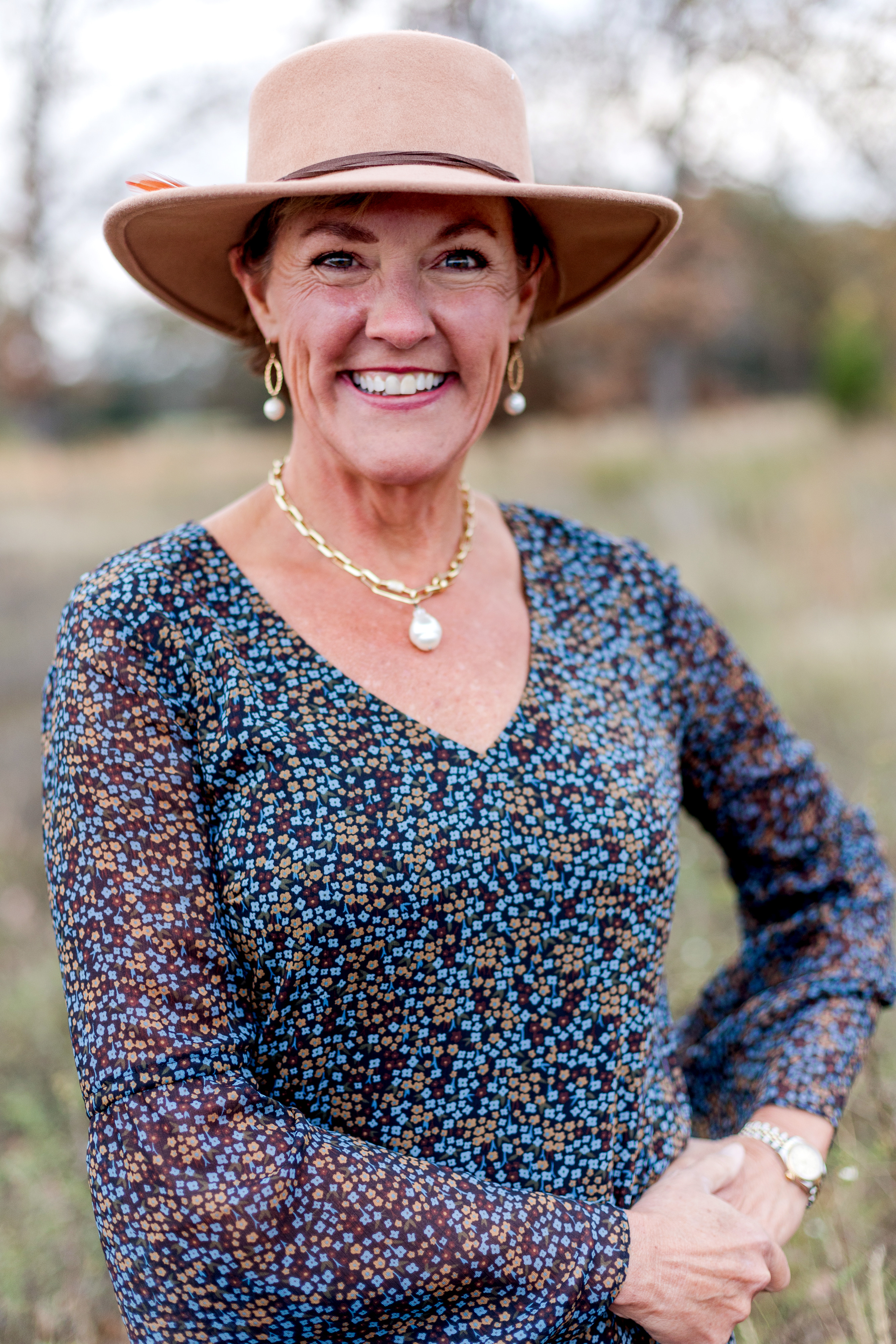 Paige Revis
5 Essentials Chiropractic Assistant
Paige was born and raised in Arkansas. She loves living in a vibrant and healthy community like Conway. Paige has been in the fitness and wellness industry for over 25 years! She began at BFC as a patient when it first opened in 2014. Later that year, she became part of the team and has been maximizing lives ever since!
When you come to the health center, Paige will help you with your warm-up exercises and will keep you on track while you're in the office! She will remind you to invite all your friends and family members to every event we offer. Paige loves the 5 Essentials and wants to share her passion with everyone. Her favorite essential is a toss-up between Oxygen & Exercise and Minimize Toxins!
She teaches our 5 Essentials class and is available for one-to-one consults as requested.When she's not running around Beard Family Chiropractic, you can find her teaching Jazzercise, introducing people to Beautycounter, or traveling with her husband, David.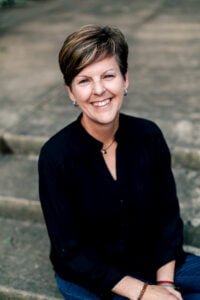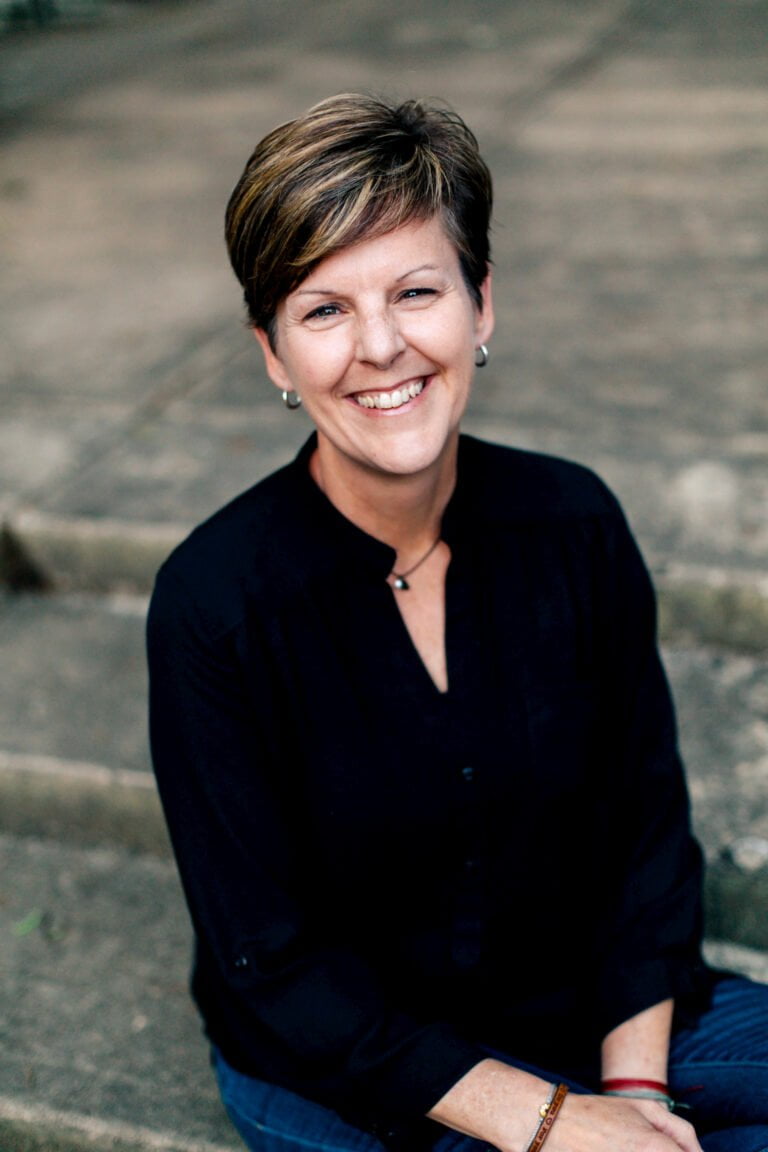 Carolyn Wells
Patient Account Specialist
Carolyn's life was forever changed when she sat in Doctor's Report with her daughter in 2014. She had never heard the truth about where real health comes from. A light bulb came on for her that day and she has never looked back. Carolyn shares the truth about health with everyone she loves.
When she heard Dr. Brian and Dr. Merissa were looking to hire someone to help in the office she applied immediately! Carolyn wanted to be a part of an entire health system that teaches patients to take charge of their own health and be all GOD created them to be. Dr. Brian and Dr. Merissa hired her and a whole new chapter of her life began. Carolyn started getting regular adjustments and began to apply the 5 Essentials to her life. Carolyn says she became a much healthier and happier person.
Carolyn loves her job working in the back office doing accounting and back office details. This is the perfect position for her since she loves all things details. Carolyn says the best part of her job is seeing our patients' lives change and how they experience true freedom as their bodies begin to heal and fully function.
Carolyn wants you to know that our Beard Family Chiropractic team makes her a better person. They make her laugh and remind her of what is important in life. She is so thankful that the LORD led her to Beard Family Chiropractic.
Fun fact: Carolyn loves playing competitive tennis, The Ohio State Buckeyes, her faith, and her family. And, not necessarily in that order!
Reviews
This clinic is owned and operated by Beard Family Chiropractic, a MaxLiving
Health Center