Abundant Health Chiropractic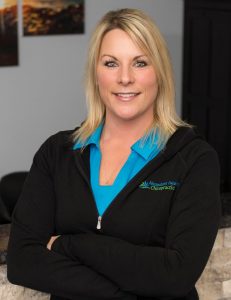 When Dr. Lianne Coombe was younger, she had injured her back playing volleyball.  While in pain and hunched over, her mother and aunt made the decision to take her to the chiropractor. After receiving her adjustment, she was able to stand straight and walk out without any pain. It was then she said to herself, "That's what I want to do for the rest of my life. I want to help people." With this intention, Dr. Lianne attended Canadian Memorial Chiropractic College (CMCC). Consequently, she opened her clinic, Abundant Health Chiropractic, and has been in practice for 13 years.
At Abundant Health Chiropractic, located in Brantford, Ontario, we are here to serve our community and create an environment to help our patients reach optimal health and wellness. We don't just treat the symptoms, we get to the root of the problem. We offer services such as chiropractic care and massage, and we are also working toward expanding into a multidisciplinary office.
  Print & Fill out: Adult Patient Paperwork
  Print & Fill out: Pediatric Patient Paperwork
Hours of Operation
Monday:

8:00 am – 11:00 am
3:00 pm – 6:00 pm

Tuesday:

8:00 am – 11:00 am
2:00 pm – 6:00 pm

Wednesday:

8:00 am – 11:00 am
2:00 pm – 7:00 pm

Thursday:

8:00 am – 11:00 am
3:00 pm – 6:00 pm

Friday:

8:00 am – 11:00 am
2:00 pm – 7:00 pm

Saturday:

Closed

Sunday:

Closed
NEW PATIENT
SPECIAL
FREE CONSULTATION
Latest Health Articles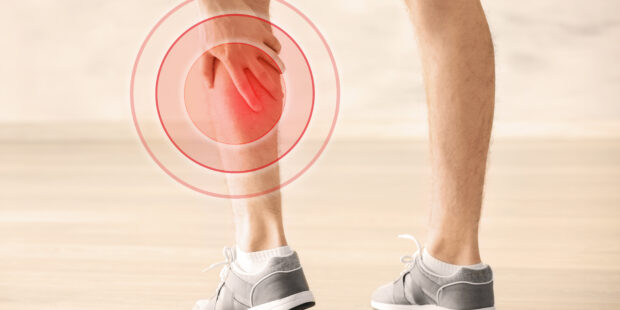 If you've been leading your own personal health journey, you've likely heard about the herb turmeric, and its active component, curcumin. That's because this flowering plant has been making headlines for its ability to normalize or improve outcomes for an amazing number of health problems. Originally used in Traditional Chinese Medicine, as well as Ayurvedic medicine, over 2,000 years ago, yet today, we have a body of research that supports taking curcumin for inflammation, immune health,…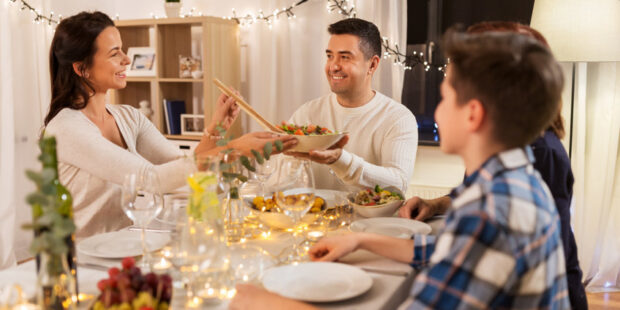 I've got news, and bad news. Let's start with the bad news so we end on a good note. The holidays are not always the happiest time of year for many people (though this is probably not news.) For some, feelings of loneliness and isolation can creep in, if not outright depression for those spending the holidays alone, far from family and friends. The same may be said about those facing the tension and anxiety…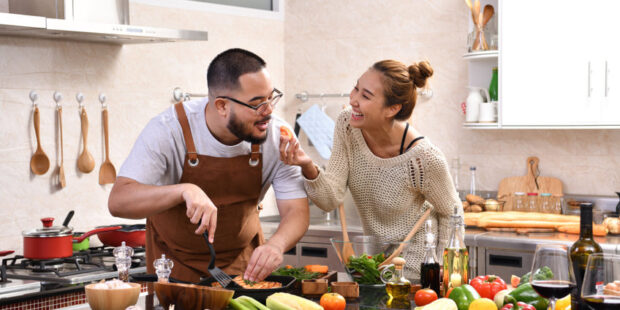 Here's a question: How many times have you heard that eating lots of fruits and vegetables can help boost your quality of life, and reduce your risk of serious illness, maybe even cancer? If you're being honest, probably more than a few. OK, that was easy. The real question is do you eat 2 cups of fruit and 2.5 cups of vegetables each and every day? Yes, no, maybe? What's important about this question is…
Latest Recipes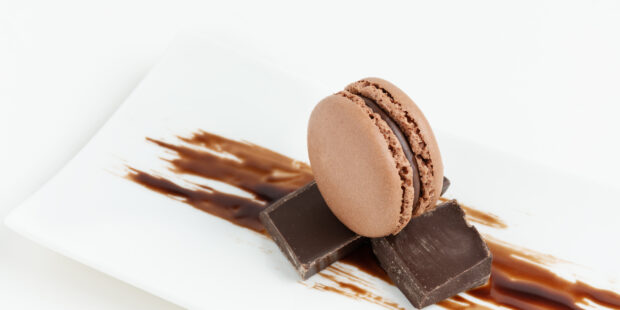 Cure your sweet tooth and fulfill chocolate cravings with these chocolate macaroons; they are a truly decadent treat. This delicious recipe is great for a snack or desert.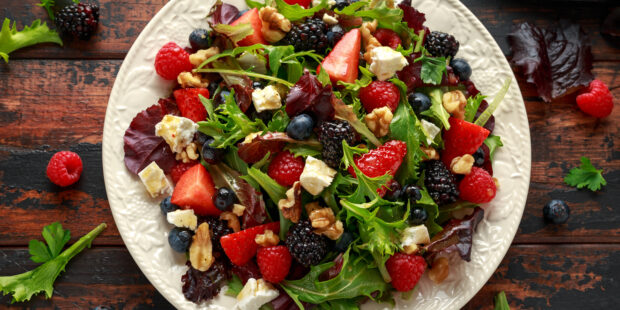 Who doesn't love a sweet and savory combination? This delicious salad gives you the best of both worlds. Serve with organic roasted turkey or wild-caught smoked salmon to satisfy meat lovers.
This clinic is owned and operated by Abundant Health Chiropractic, a MaxLiving
Health Center